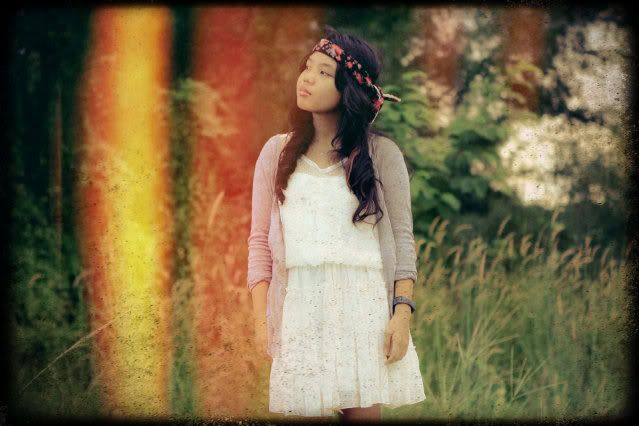 "you know how the time flies, only yesterday was the time of our lives"- Adele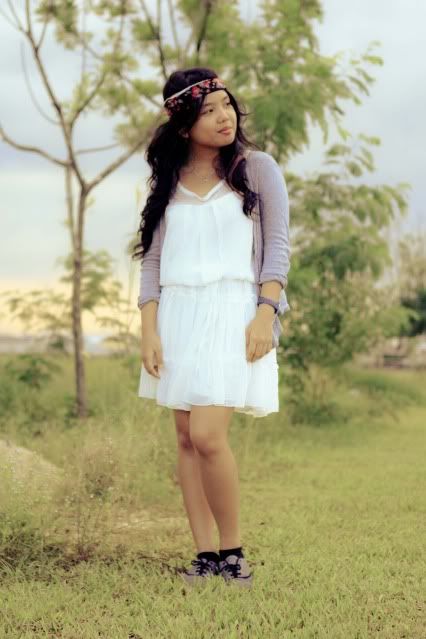 Cotton On cardigan. MDS dress. New Look headband. Swatch watch. Sox Gallery socks. unbranded oxford shoes.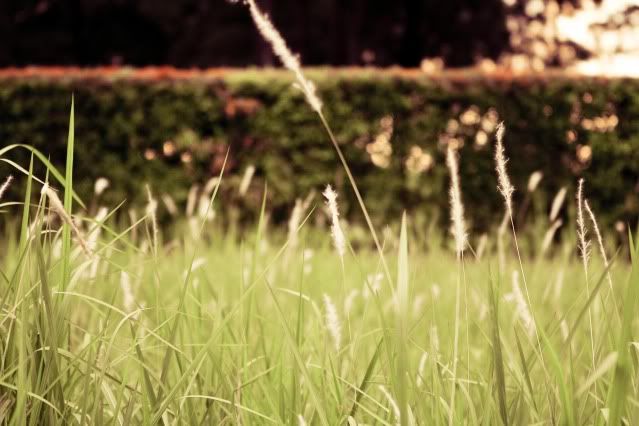 Sometimes when i fall for someone, i am willing to devote every single thing i have. That person and I become such a fusion that maybe people will question, who is affecting who. I may project that person qualities that he has never realized he has, being there in rain or shine or in the hardest time when you think everyone is leaving you. At times I give my all and effort until i became so exhausted and depleted till not knowing when is time to stop or go on. The only way i may recover is by becoming infatuated with someone else, which still take a long long time for me to fully replevy.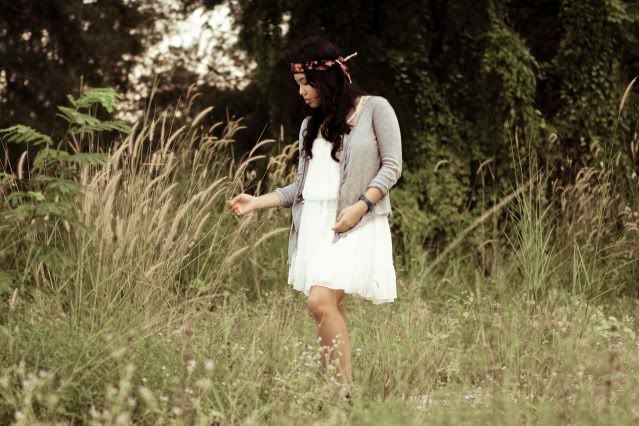 photos of me captured by ZJ, edited by me. scenery by me.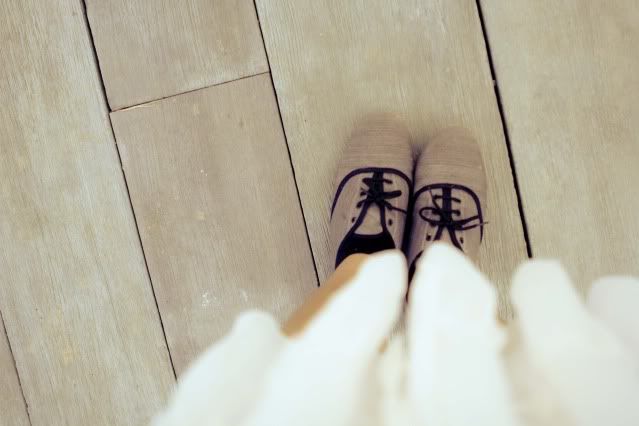 I know that there is nothing happen by chance. At most time, a soulmate is someone who would be there forever but sometimes soulmate comes in bigger form. Thank you for being my mirror, someone who scrape my ego, let myself to see my reflection in its purest form, showing me everything which holds me back, tear me down but whack me up as well. You were there like a soul mate, who come into my life to reveal another layer of myself that i have not already known, then leave. Makes me desperate, tremble, looking reckless, and out of control, but at the same time you break my heart open so new hope can come in.
And in the end, I told myself: Someday you're gonna look back to this moment that you were mourning and broken, but your life was changing and you'll be in best possible condition.