Earth hour
is neither an obligation nor merely a trend. It is a reminder for us to act against world climate change and to save the mother earth.
Climate change in general is the change of climate system statistical properties over the years. Global local temperature has been raising
1.4°F
over the last centuries. Major heat waves, more intense rain in several locations (which resulted floods), the rise of sea levels temperature, and melting ice caps are some of the evidences of global warming.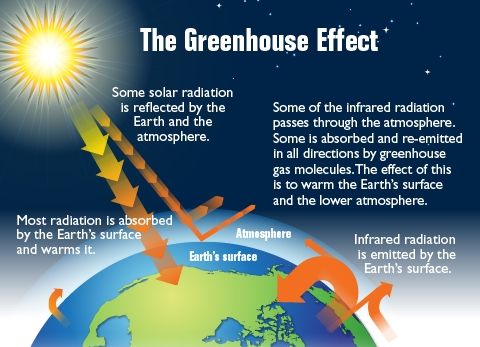 Join the global campaign to turn off the lights on March 23 2013, 8.30pm local time.
Pledge your participation for Earth Hour 2013 here .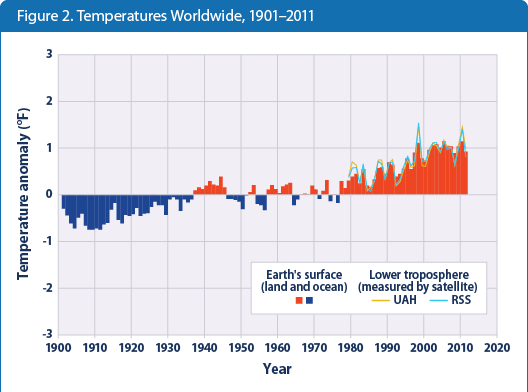 Other things you can do to save the earth:
at home:
Turning off lamps and electronic devices not in used, including television or pc.
Setting air conditioner temperature above 20 degrees. The lower you set the temp, the lower energy it uses


Turning off the tap water while you're brushing your teeth

Install energy efficient light bulbs

Avoid printing out unnecessary documents and do print on both side of papers

Get environmentally friendly washing machine and lamps

Setting up different bin for paper, bottle, and decomposed trash to make recycling easier

Recycle papers, packaging or doing diy for cardboards

Using bio degradable cleaning products


outside:
Bring your own bag during shopping to minimize wastage of plastics
Invest in good quality, longer lasting products to minimize wastage
Choose apparels from sustainable materials
Only buy what you can eat - do not waste food
Send back toner printer cartridge for recycling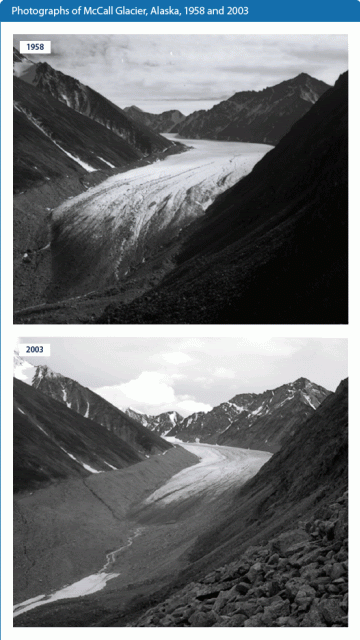 Together we will make a difference.
Take a chance, make a chance.

style frontier blog.