As the title said, black and white outfit at its simplicity.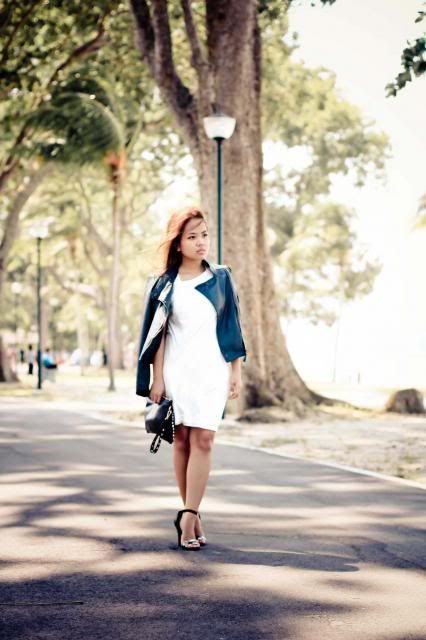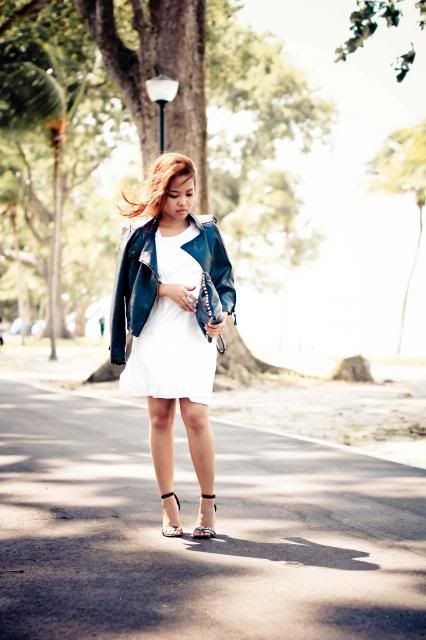 3.1 Phillip Lim white dress. Zara ankle strap heels. leather jacket from Hong kong. studded clutch.
Went for a mini photo shoot with Tarandip 2 weeks back and it was a windy day indeed. My first time wearing the dress out, just paired this comfortable cotton piece with leather jacket and studs for tough look and minimalist silver/black ankle strap heels to complete the look.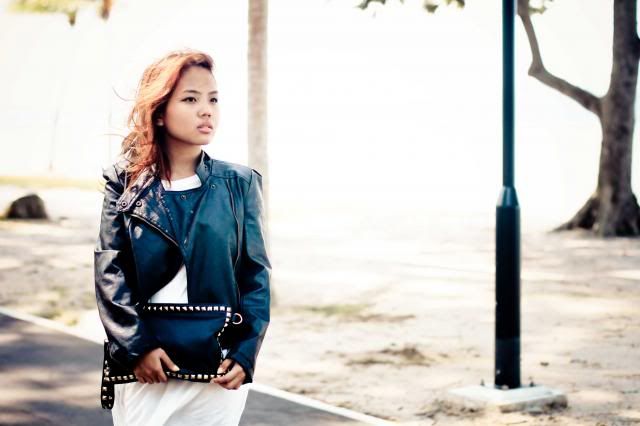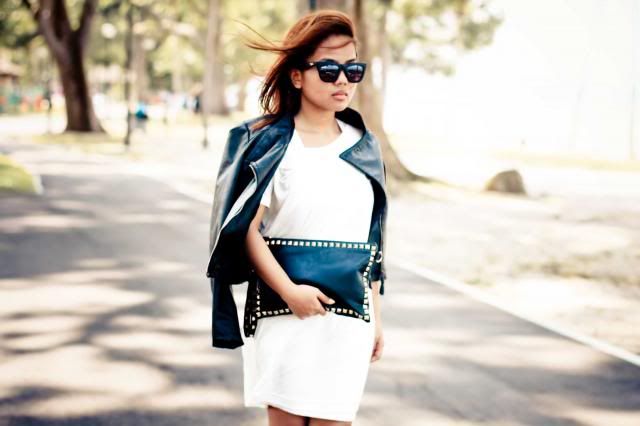 Life as final year student is incredibly hectic. This is my last semester (time does fly!) and there are so many things need to be completed. I am on track but being having lack of sleep lately. Just finished my contextual essay yesterday (might need to be edited again a bit later) and now catching up with my business plan.
detail on my leather jacket and studded clutch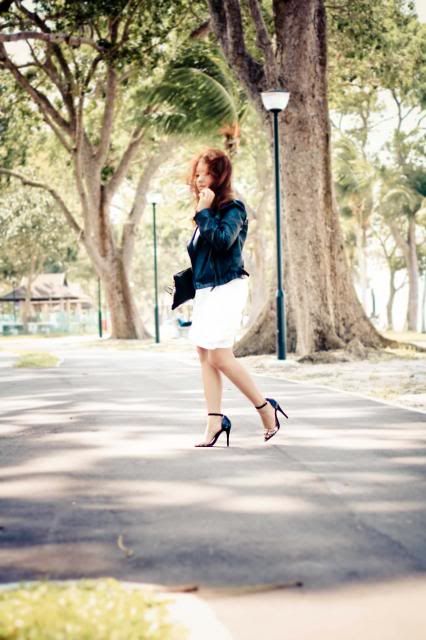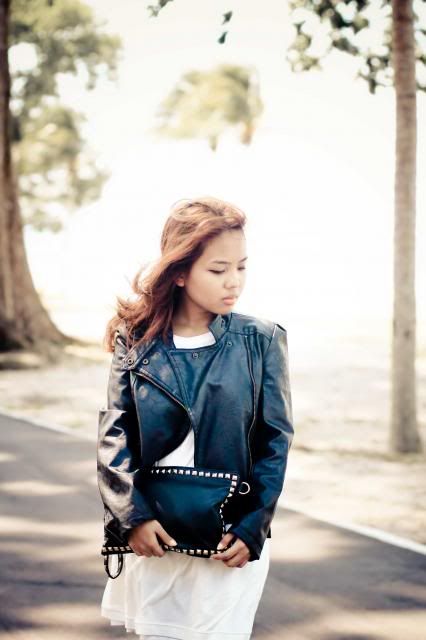 A little review on this restaurant called
Food For Thought
i visited some time ago. With minimalist setting, this restaurant serve various italian and american dishes. I would like to say that they do have delicious all day breakfast as well as comfort food and it's one of the places i would go back to.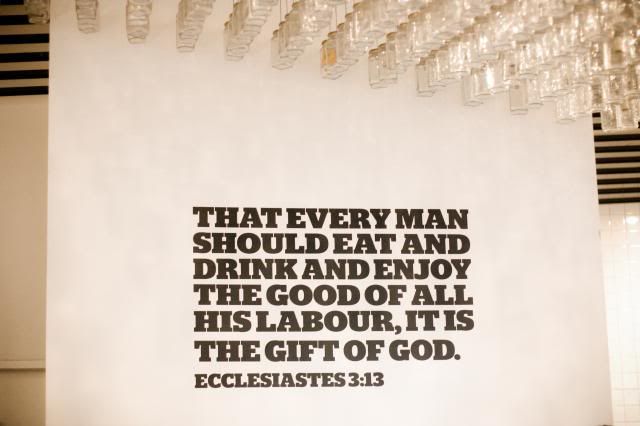 We ordered the prawn salmon risotto ($18) and basil pesto chicken linguine ($14). The risotto has soft texture and buttery feeling. I personally like my linguine as the combination of its al dente pasta marries the sauce well, the broth is also in the sufficient amount (not too much)
\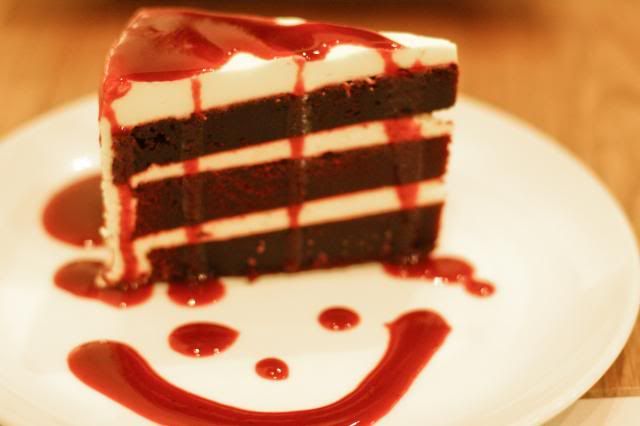 Located just beside the 8Q SAM (Singapore Art Museum) at Bras Basah area, it is a nice place just to have afternoon tea or gather with friends. Their old southern red velvet cake ($6) is just lovely! It features rather springy texture, not as soft as other red velvet, and has a perfect dose of sweetness. With the tagline of "good food for good case", this restaurant also has different causes to help those in needs. After their meal customers can donate sum of money to help needy children or other causes of their choice.
- located at 8 Queen Street and 1 Cluny Road Singapore Botanic Gardens
The Style Frontier blog is recently
featured at H&M Life website here
! thank you for the coverage :)
H&M Life is constatnly updated with fashion tips, cool snapshots, and other fashion related news. Go ahead and find out!