Samsung Fashion Steps Out 2013
will be held once again in the main road of Orchard Road on May 4 2013.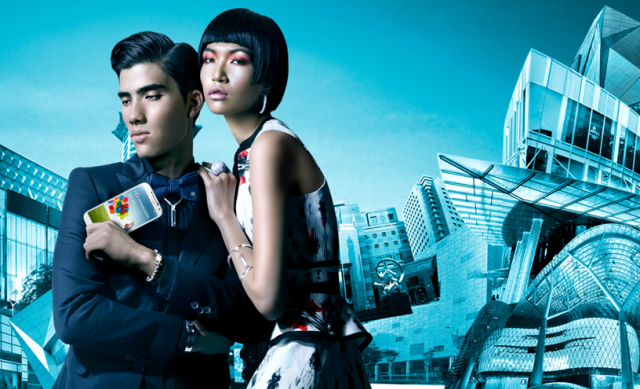 In partnership with Mastercard and Orchard Road Business Association, Samsung shows the innate replationship of technology and style. Along with the launching of awaited Samsung Galaxy S4 LTE, various designers will showcase their Spring Summer 2013 collections.

Expect to see latest design from Victoria Beckham, Coach, JPress, Robinsons, Fauto Puglisi, Marks and Spencer, Maria Grachvogel and Adolfo Dominguez on literally outdoor catwalk of Singapore main shopping destination - Paterson/Scotts Road to Bideford Junctions. For those visiting Singapore on these date, make sure you do not miss the event!

some images during press preview: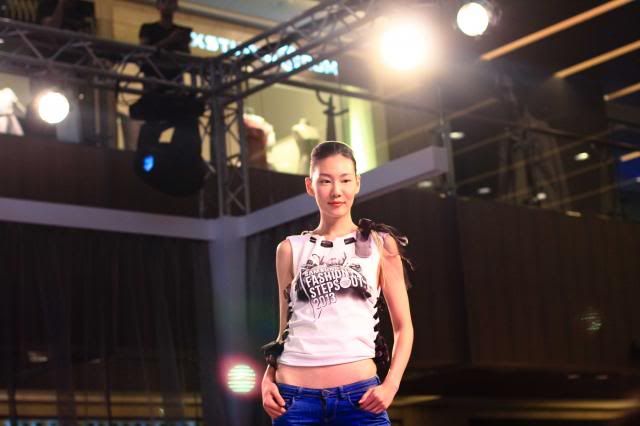 custom FSO tshirt by Singapore designer Ash Lee






Along the celebration, from March 28 to May 12 2013, there will be pre-events and pop up store along Orchard, such as showcase of design from Raffless Design Institute students along Orchard road tree, Leica Exhibition, Bonia pop up store, Harper's Bazaar celebrity cover exhibit and Toni&Guy hair styling.

Do not miss the Spend and Redeem promotion with Mastercard - card holder will receive $30 shopping voucher for every $300 spend, and every shopper who spends $50 is entitled for a lucky draw of Samsung Device (Master Card holder has triple chance) at participating malls along Orchard Road.



See the last year video below

The traffic stopping fashion show is even bigger this year.