Well known both as classic wedding gift or high fashion accessories, diamonds are adored by women all over the world, both as status symbol or momentum keepsake. Quoting from one of the most iconic movie of all time, "Gentlemen Prefer Blondes" starring Marilyn Monroe, this square cut or pear shape rock never lose their shape. Furthermore as time goes by, many fashion or jewellery houses are racing to grab attention with their iconic pieces.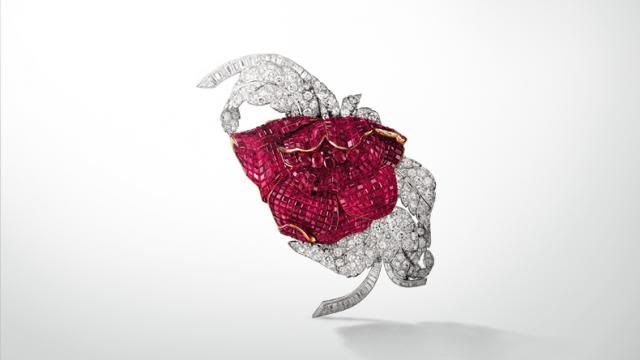 Van Cleef Arpels iconic pivoine Clips: 706 rubies and 239 diamonds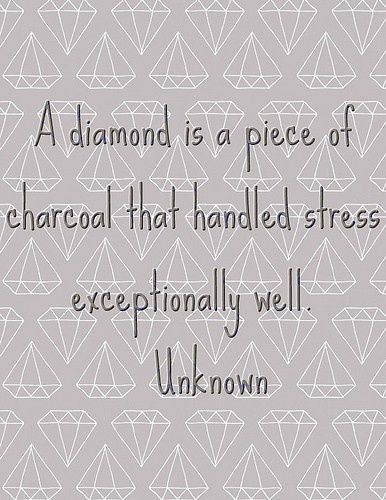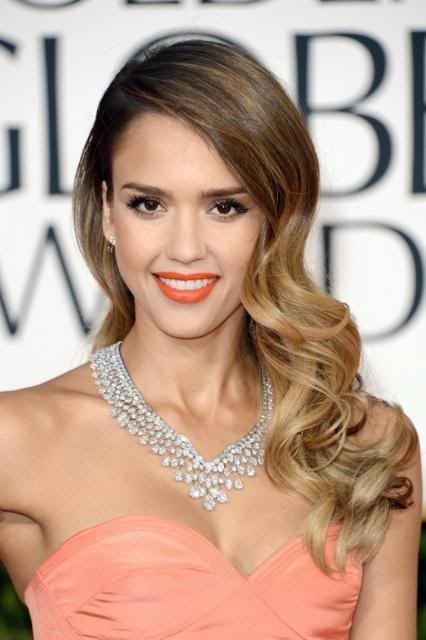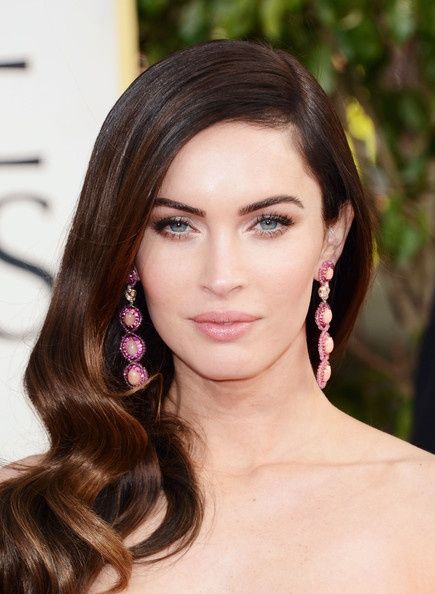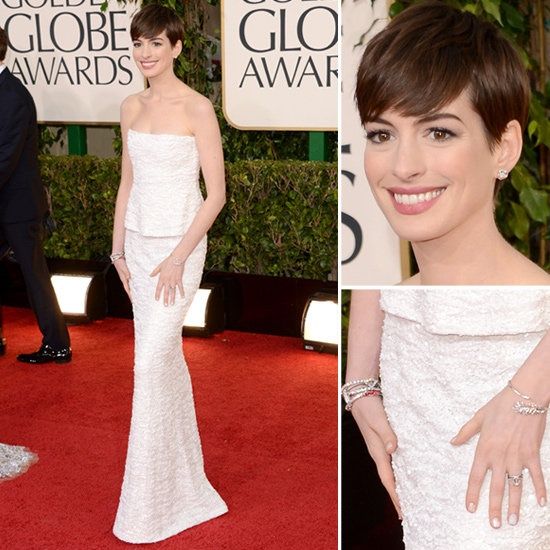 I also love to see how celebrities wore the shining pieces for red carpet night. Here are my favourite celebrity red carpet diamond jewellery looks at Golden Globe Awards:
1. Make a statement with big pieces like Jessica Alba in Harry Winston lace diamond necklace (reminds me of their iconic wreath necklace)
2. Sparkle with colored diamonds like Megan Fox in Lorraine Schwartz drop earrings
3. Combine little pieces as seen in Anne Hathaway who wore Chanel Haute joaillerie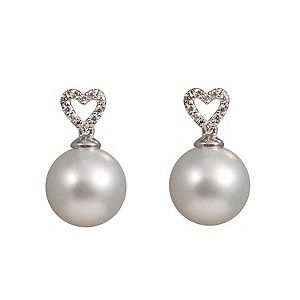 Besides the fun bold fashion pieces, of course as for jewellery the classic one never dies. Combination of diamond and pearl will look great for your big day and pave diamond rings is such a keepsake for years to come.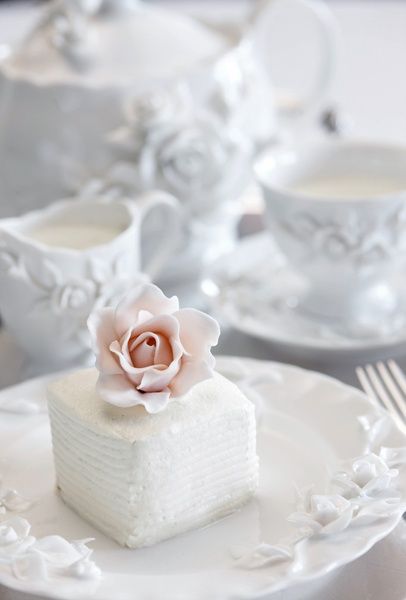 And yes i think it will be great for us to be able to invest in one or two diamond jewellery. Now you can also shop for diamonds online for your upcoming special occasion in life. I stumbled upon
ernest jones.co.uk
that sells different gemstone jewellery from ring to necklace in various style. Check it out and who knows you would find the perfect ring for bridal set or other pieces for your next fashion event.