I will remember the kisses - our lips raw with love.
and how you gave me everything you had
and how i offered you what was left of me.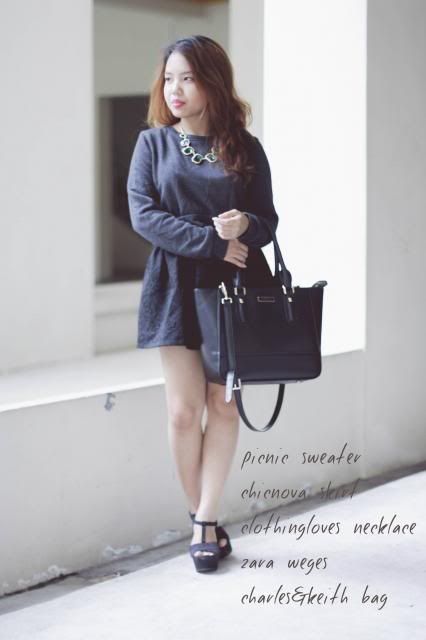 Picnic
crop sweater.
Chicnova
jacquard skirt.
Clothingloves
necklace.
Zara
wedges.
Charles and Keith
bag.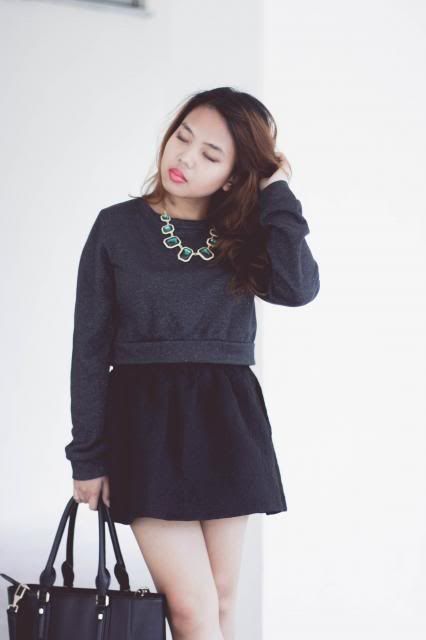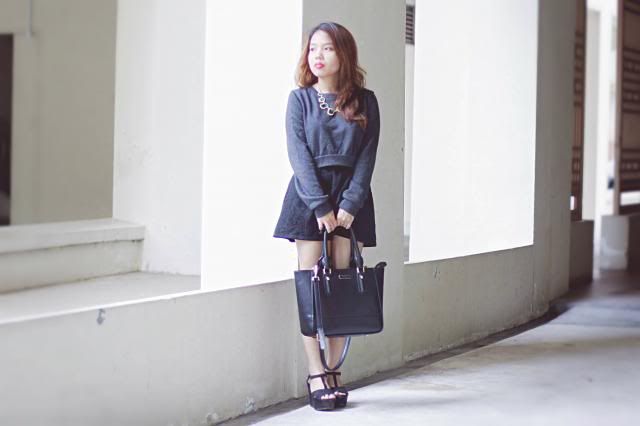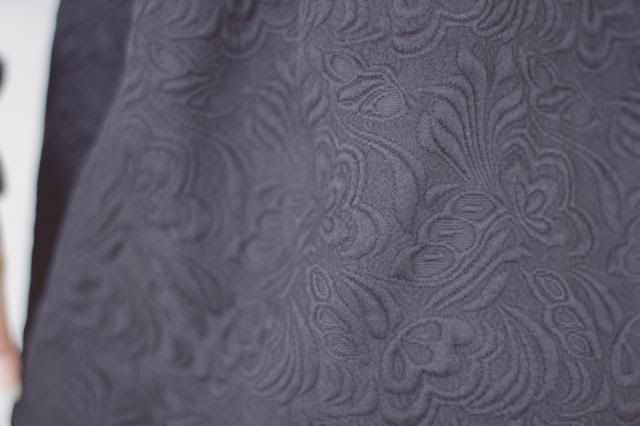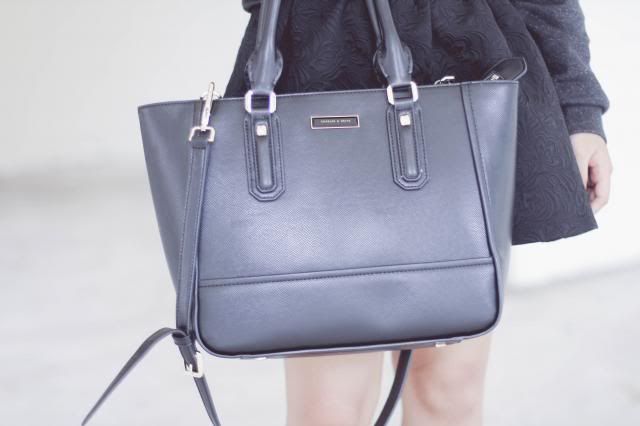 ps
: i have changed my domain to
www.stylefrontier.com
(without dash) please re-link. because of some problem, the old domain is not owned by me anymore, therefore i have to get a new domain. Old link from http://littlemissfhenny.blogspot.com will be redirected to this new one.