As a fashion student (and a blogger) I realise that i have too many clothes - some that i don't wear anymore. I was thinking with my housemate, where should we put our unwanted (but good condition) clothes? Then i have the idea to just sell them away in affordable price. Who knows there are little hands out there that wants them more than I do.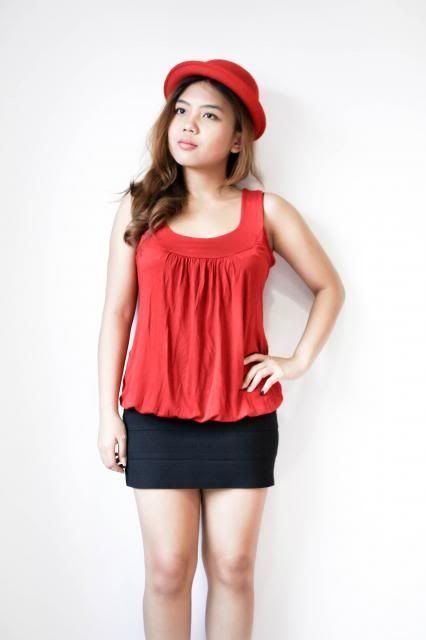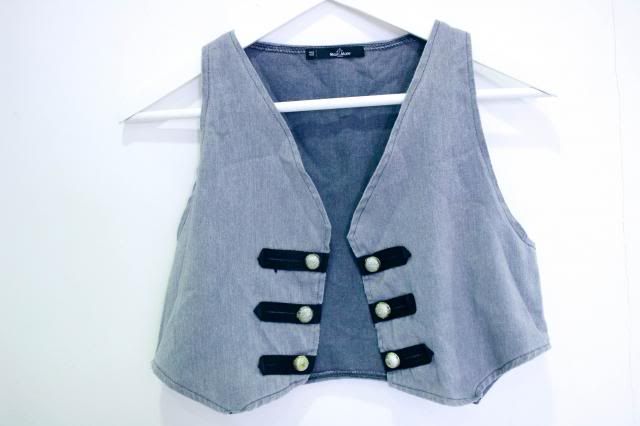 Well, we had fun in preparing the shop with little shots modelled by ourselves. You can find my preloved clothes (some worn in previous posts) and some brand new clothing. I have finished my university and have a little more spare time so I decided to open the online shop. The brand new clothes are brand new and in stock (more items coming your way!!).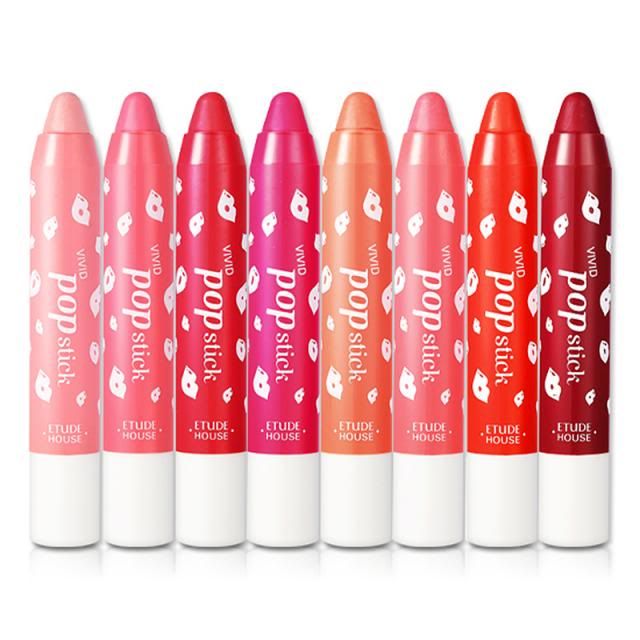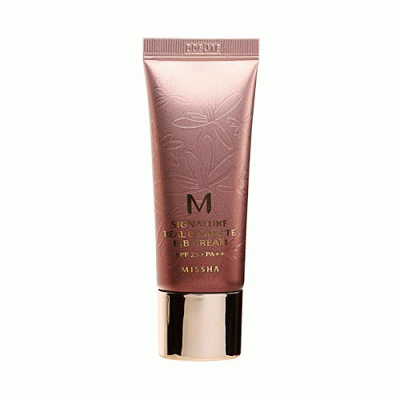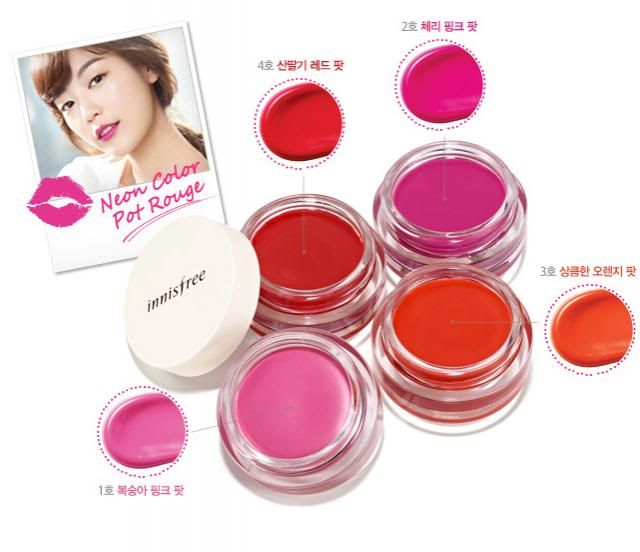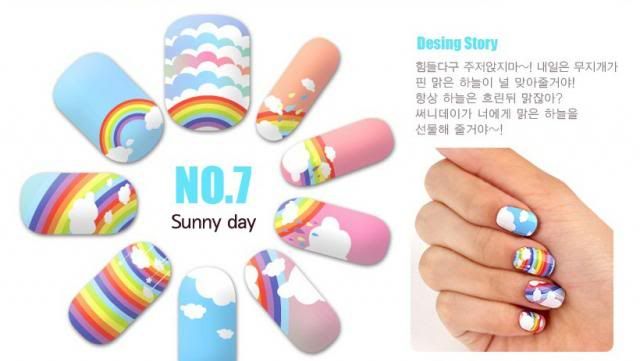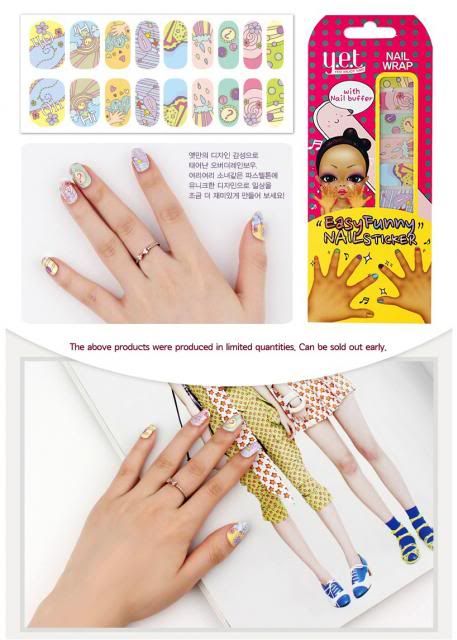 While I also open a make up preorder (2 weeks), Goods will arrive to you in 7-10 days after preorder is closed. There are various range of eyeshadow, lipstick, mask, nail sticker, you name it. Find cheaper -price- than- counter korean cosmetics like Etude, Tony Moly, Holika Holika, Missha, Nature Republic, The Face Shop and so on.
Good news is we ship worldwide!
FOLLOW
∣
twitter
∣
pinterest
∣
lookbook
∣
instagram