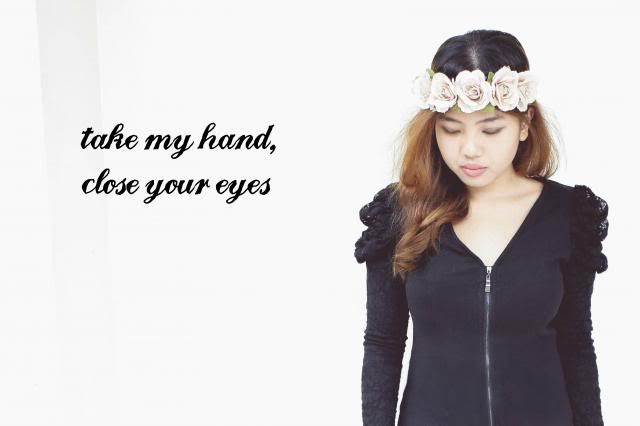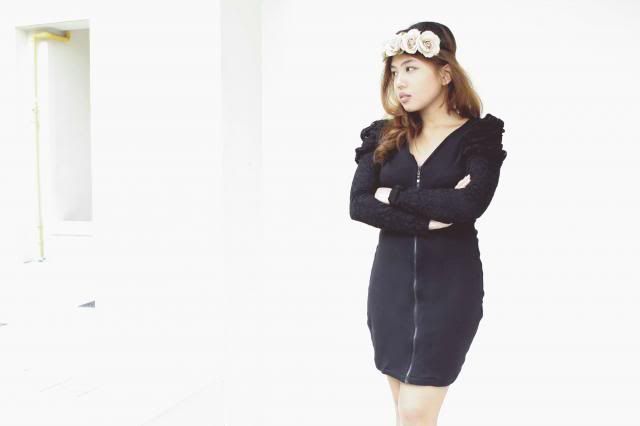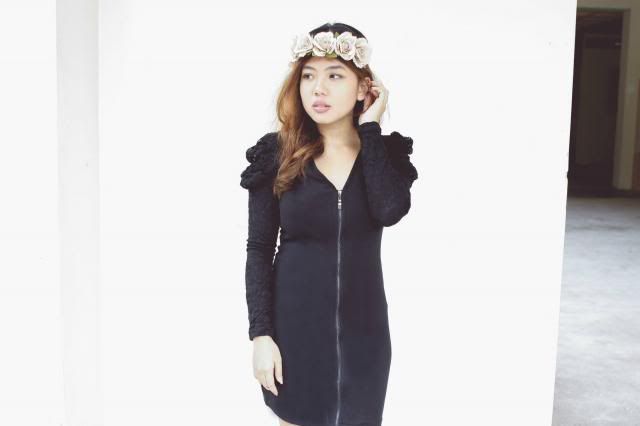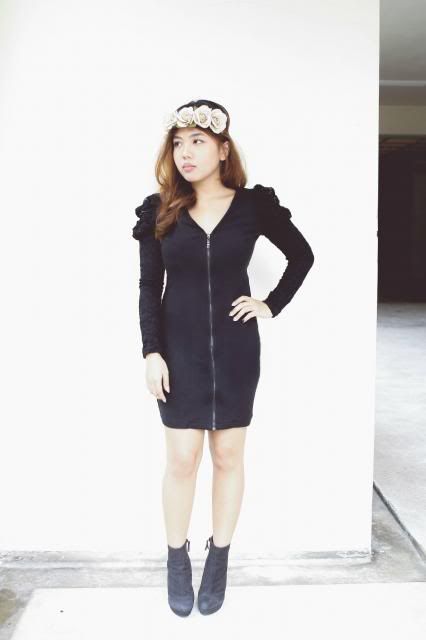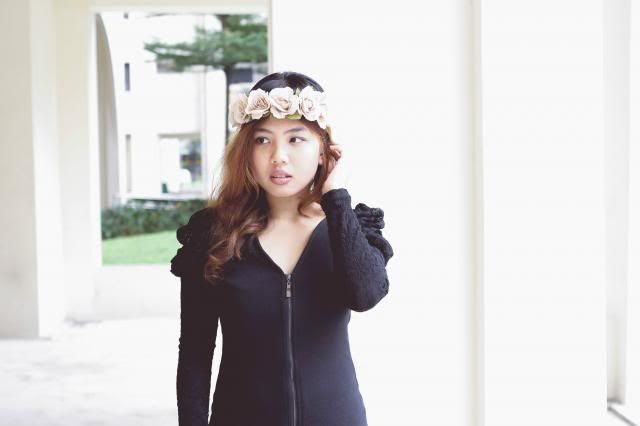 etude brown eyebrow pencil, bare minerals highlighter, sephora eyeshadow and blusher. revlon super lustrous lipstick #131
my all time favourite boots and details of the lace on the shoulder. This dress features lace details on the shoulder and is available at the
style frontier shop
now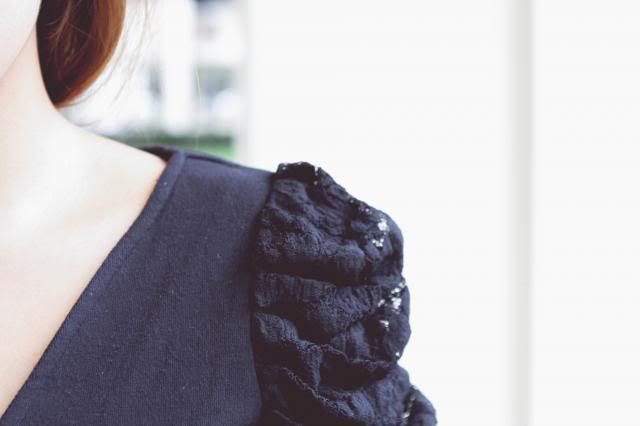 You seem like you love the guy.
I do? I don't know
You think you need him, that's why you cling on him. But deep down you kinda know he needs you more than you do.
He doesn't seem like it. I really don't know what I'm trying to prove. I just don't think love is give & take. I feel that some love is not even returned & that's not wrong, is it?
I won't tell you what you should do, you already know what you're supposed to do, so all you really need is get your act together & really just take the jump. But I know you well enough, and that's why I know you can't, because you're the type of person who would rather get hurt rather than hurt anyone.
I just don't know if I love him or if I'm comfortable with all the things we've done, the morning texts, good night greetings, those little things. If I break it off with him, I'm just scared I'll end up regretting it.
At the end, regrets will happen, but you know what, life will end up the way that it should. Maybe you'll know just how much he's worth at the end, but you shouldn't lose yourself, at one point he was all you've ever dreamed of. Because too much pain will make you feel numb and you'll end up being okay with him hurting you all the time. It's a kind of pain you enjoy being in. You need to stop thinking no one will love you better, do you know someone out there is wondering & trying to find ways to make you smile every day? There will be fights & arguments, but at the end, all he want to do is to put a smile on that pretty face because what makes you happy is his priority. And don't you ever dare go less than that kind of man.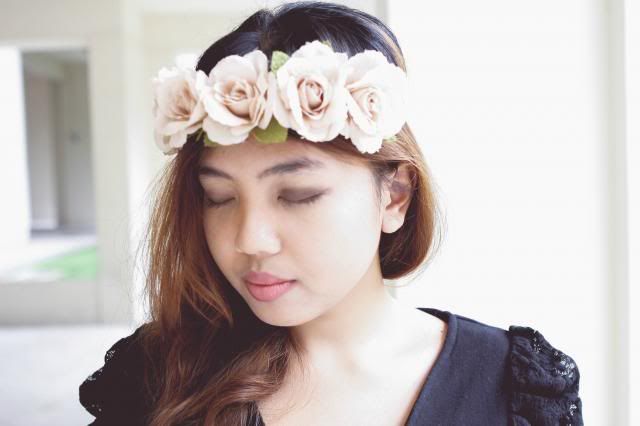 FOLLOW
∣
twitter
∣
pinterest
∣
lookbook
∣
instagram