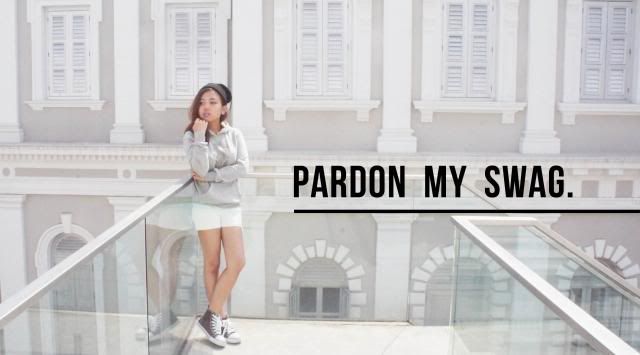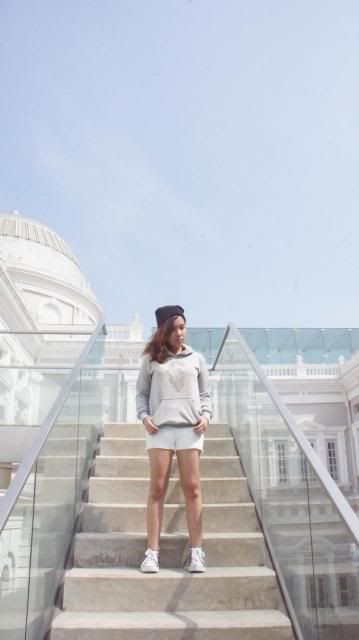 dhievine
unicorn sweater.
pull and bear
ombre shorts.
h&m
beanie and sweater.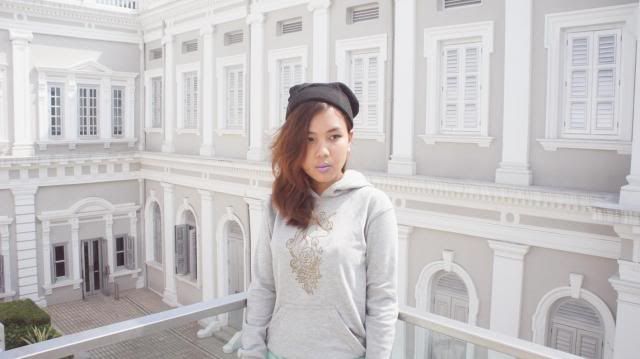 Loving my new unicorn sweater by
dhievine
. This local brand is known for bringing traditional fabric to modern womenswar. Dhievine has now expanded with its second line,
Distincut
, which is available via
pinkemma.com
Distincut offers urban street style ready to wear collection. Its comfortable and versatile pieces is perfect for daily wear!
It's always fun to try different style. If you haven't see me in a more hippie urban style yet, probably this is one of those experimental post. I got the purple lipstick from
stargazer
, an online make up products based in the USA. They are well known for coloured make up and hair colouring products.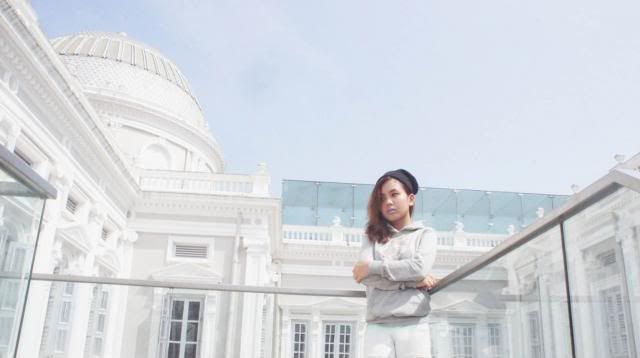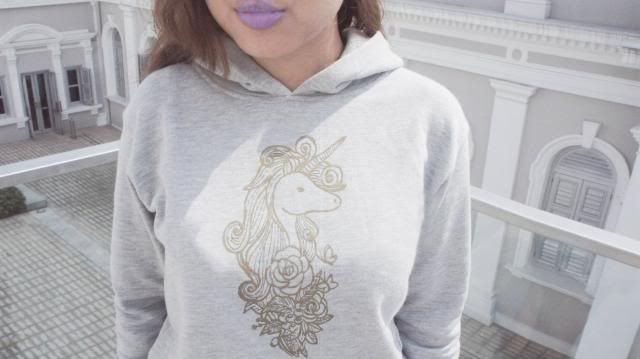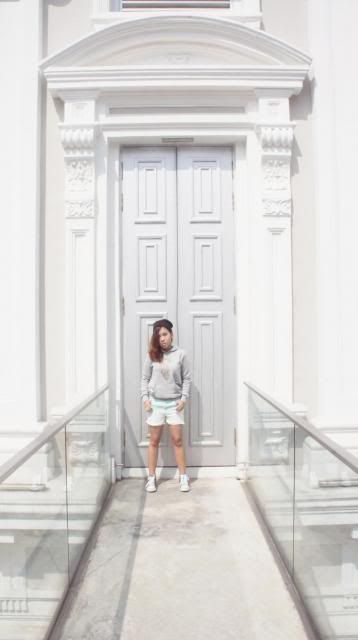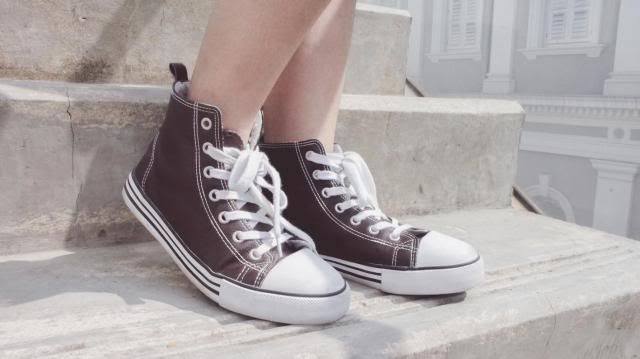 One of the most comfortable sneakers i own. Could walk in them for hours and they are warm inside, great for those rainy days.
FOLLOW
∣
twitter
∣
pinterest
∣
lookbook
∣
instagram