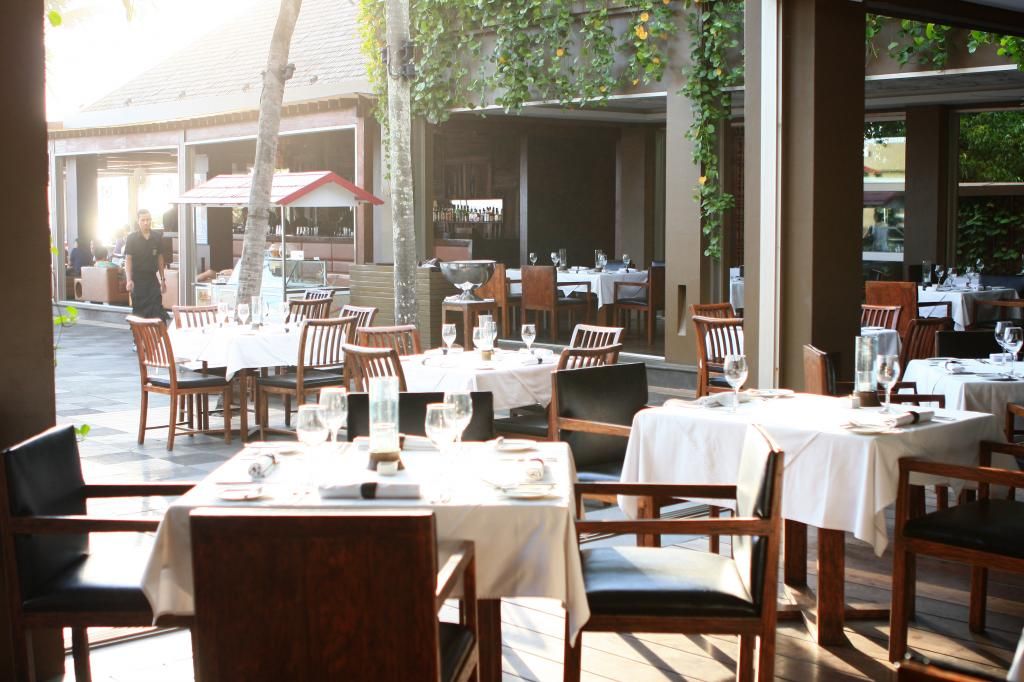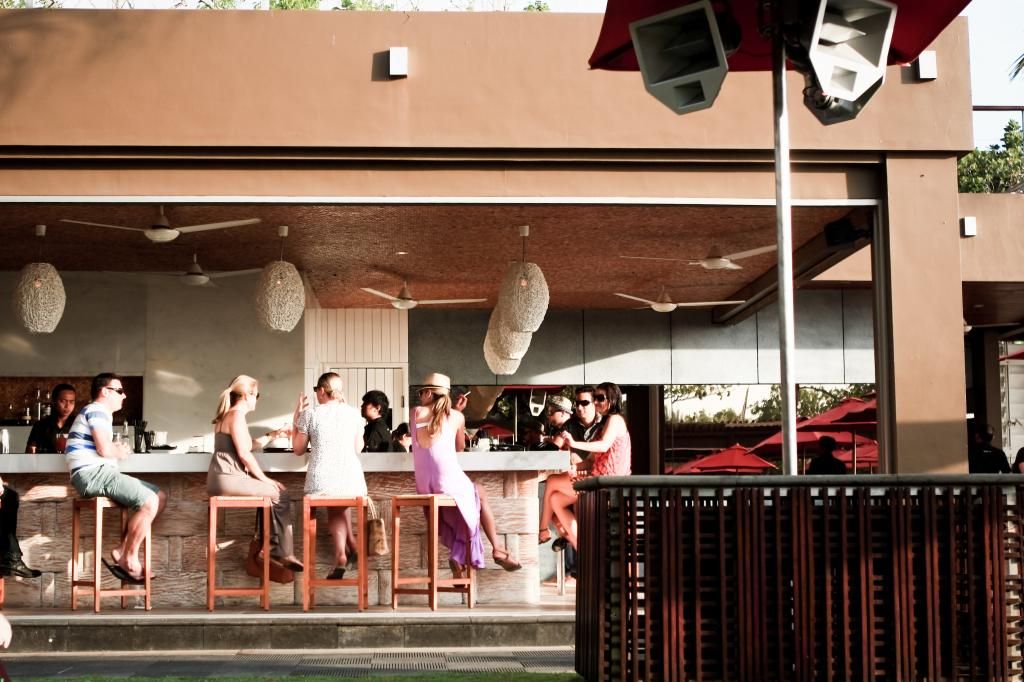 With fine dining area, bar, and beach lounge, Ku De Ta serves for different functions all at once. Whether you are planning for a lazy brunch, tapas, snacking after playing on the beach, or just simply evening gathering, it is a great place to stop by. My favourite is of course the lawn and the deck overlooking to the beach in front of us. Another good thing is, they have resident dj afternoon onwards.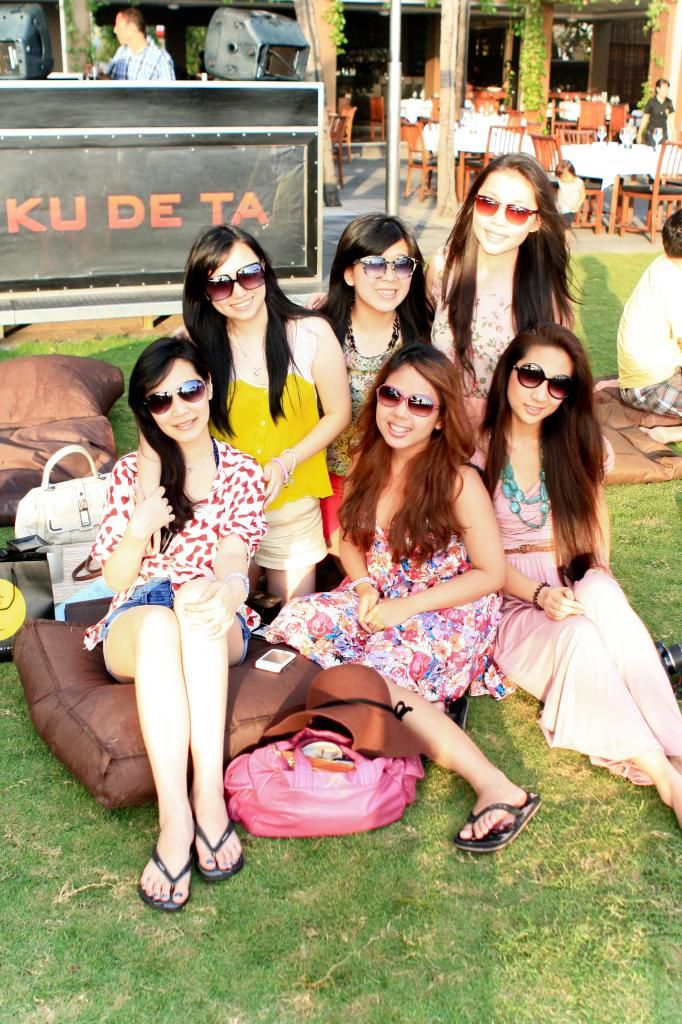 unbranded flower dress. Firmoo sunglasses. H&M brown floppy hat. Roxy slippers. Billabong magenta bag. Anouk bracelets at Seminyak.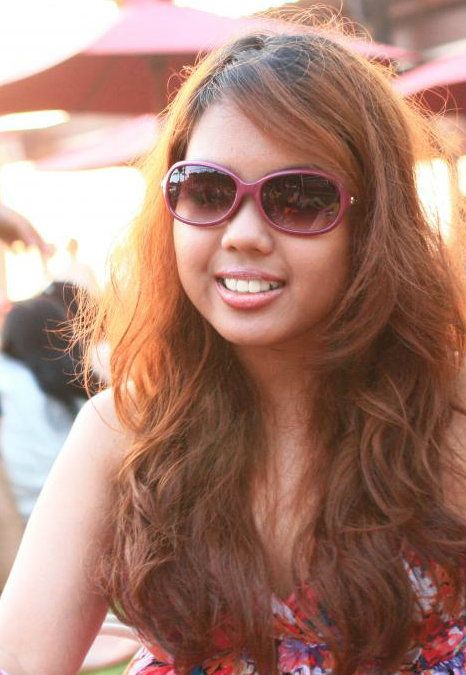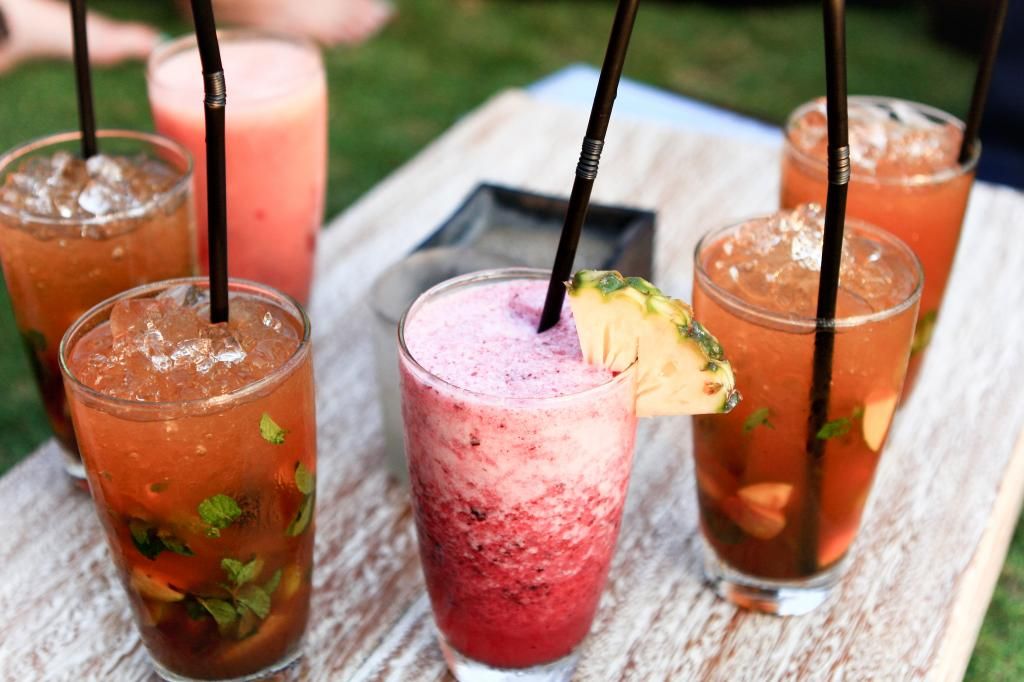 Despite their gorgeous ambience and mother nature's beauty right in front of your eyes, their drinks are great too. Nothing beats the enjoyment of sipping drinks while watching sunset and laughing with best friends. Love their apple mojito and martini!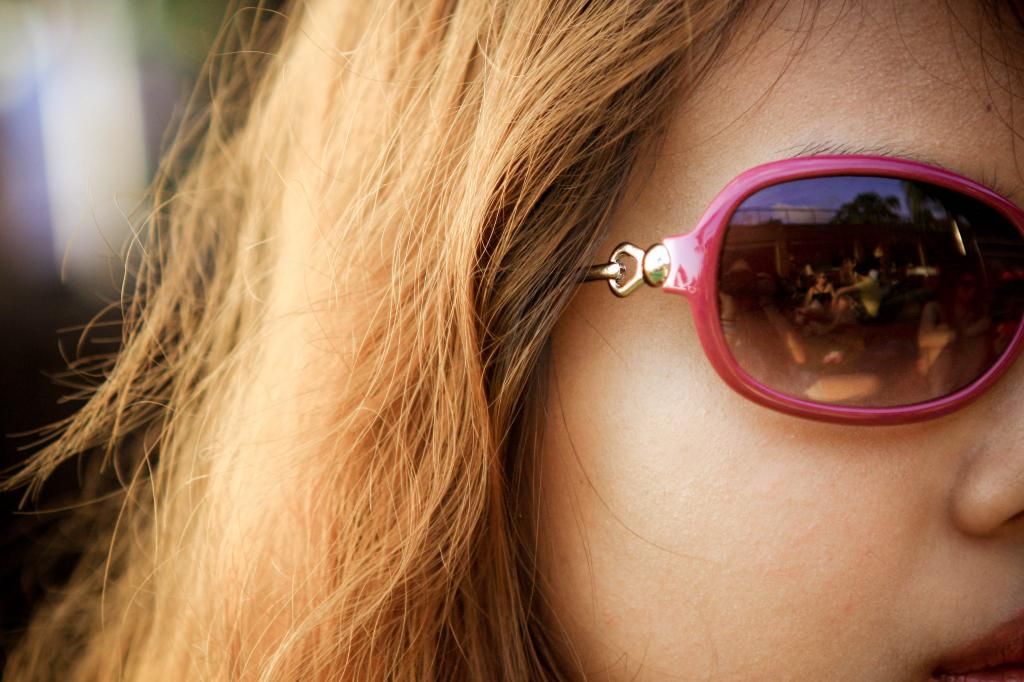 Wearing my magenta coloured sunglasses from Firmoo. Firmoo is a one stop online solution for all your glasses and sunglasses needs. I really love my Rx women's full frame sunglasses. This wrap around sunglasses is not only fashionable, but also gives good coverage and very comfortable. Some low quality sunnies gives mark on my nose bridge or give uncomfortable feeling behind your ear, but not with this one!

Firmoo is currently having a promotion of free eyewear for first time buyer. Yes you heard it right! So you can choose your prescription glasses or prescription sunglasses with paying for the shipping fee only. With their high quality product and great service you sure would want to get a pair for yourself or a gift.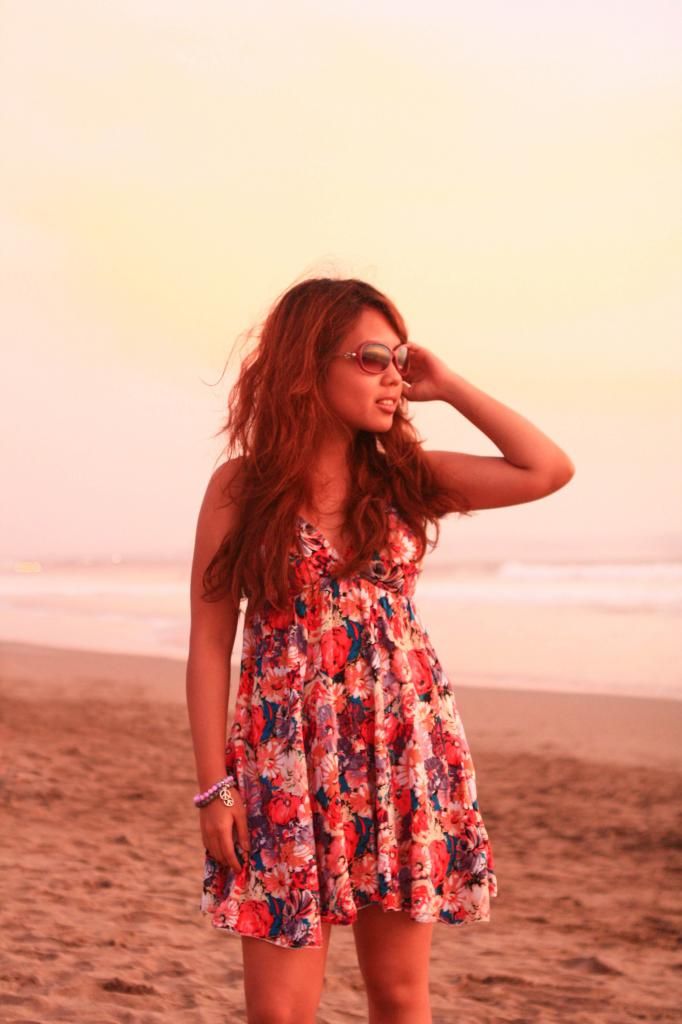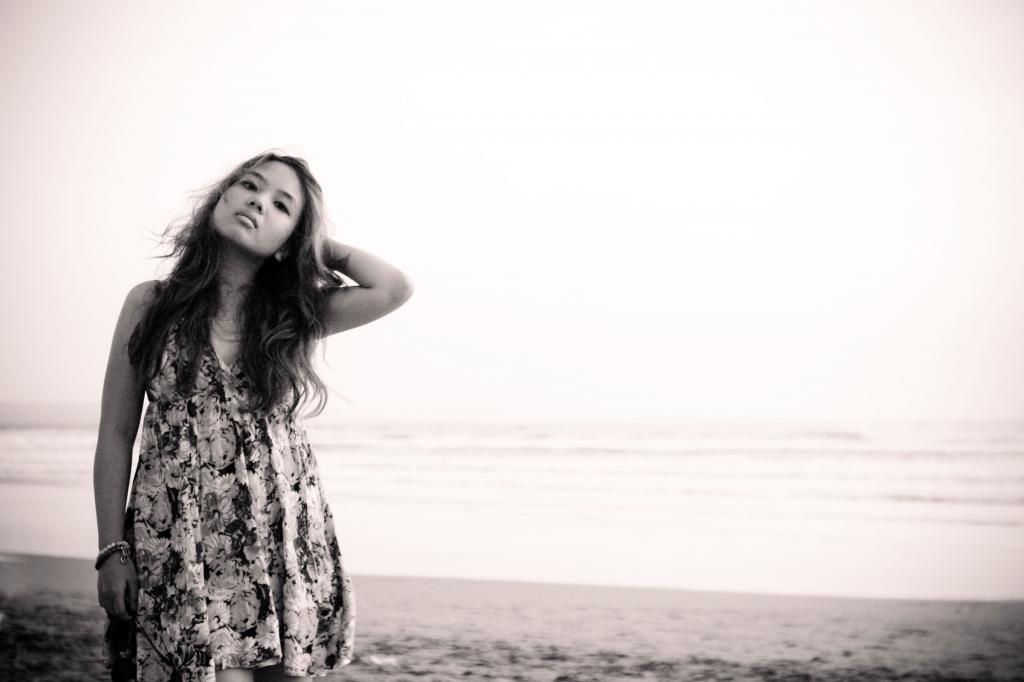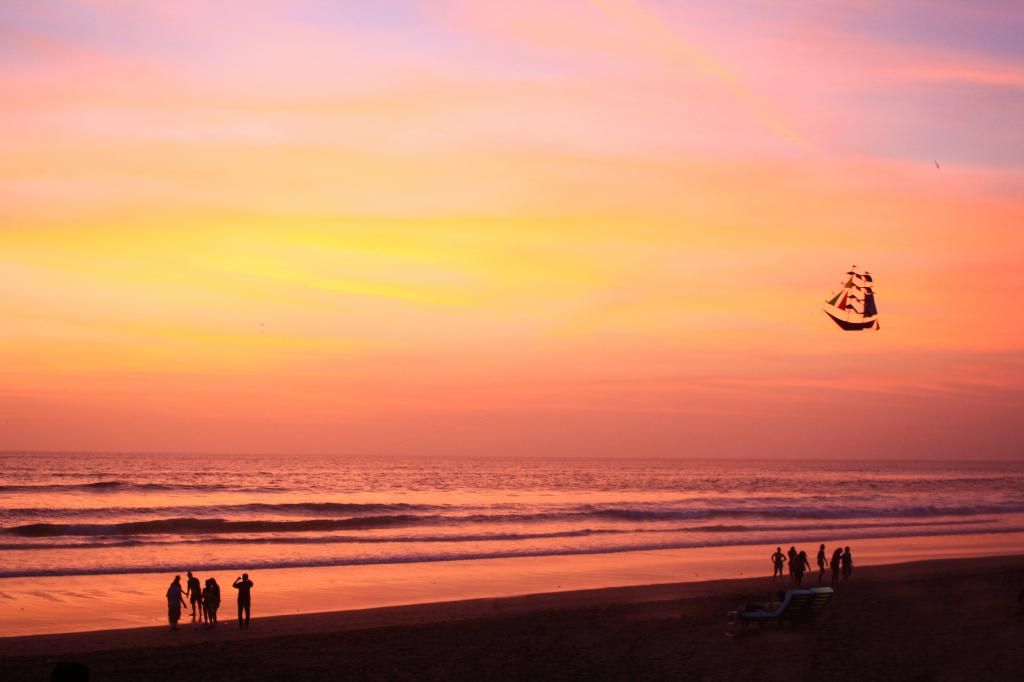 Ku De Ta: #9 Kayu Aya Road, Seminyak, Bali 80361

At the time I'm writing this blog post, I am missing Bali already. Do you have any favourite beach lounge or places in Bali? Anyway, happy weekend to all of you!

I have just come back to Singapore again after my mid term break. This time, me and my friends decided to go to Bali. I am always excited for a trip despite the fact I just went to Bali last June. Every time I go to Bali, a beach lounge is a must-visit in my list. One of my top favourite places is Ku De Ta which located at the heart of Seminyak area. They also open a branch in Marina Bay Sands Singapore, but the one in Bali is completed with sea side view.