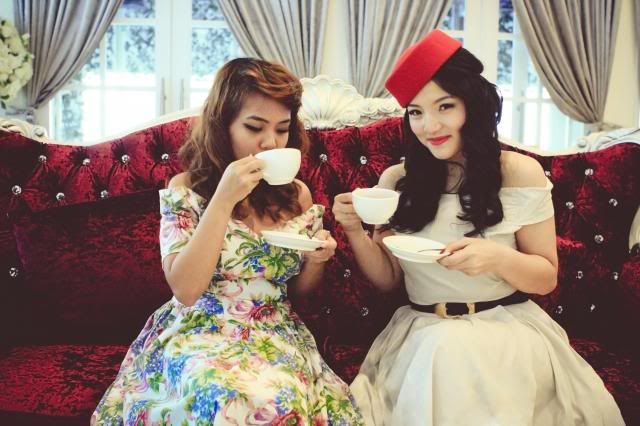 Had such a fun time doing photoshoot at
Bliss House Theme Restaurant
with the vintage theme. Me and my friend, Shella had lunch in majestic setting while playing dress up a la Dior New Look.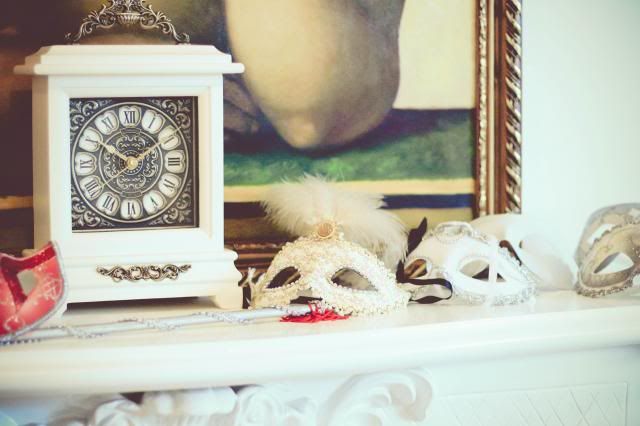 Bliss House is a new thematic restaurant with great outdoor setting in mainly two different themes, the garden and the grand victorian themed house. Their furniture and interior are carefully selected to create the ambience. Therefore it would be awesome for a thematic party such as 21st birthday or wedding hall.
Not only having grand setting, their food is lovely too. We tried the clam linguine and mushroom alfredo.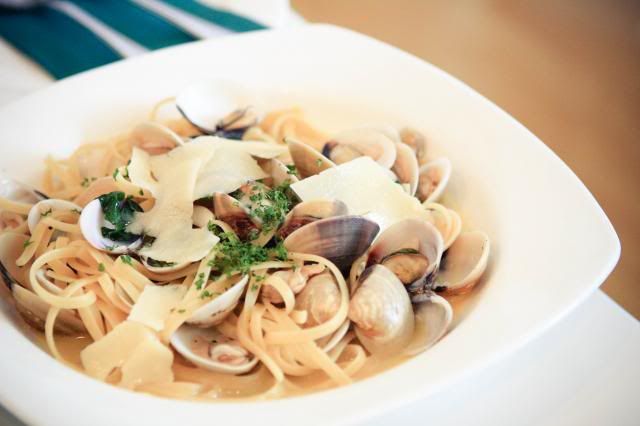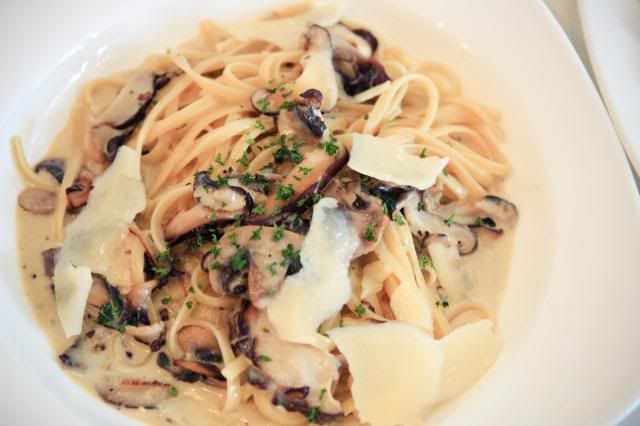 Personally i am not a huge fan of creamy pasta, and they serve amazing linguine, the al dente pasta is served with tasty broth and generous amounts of clam! Those cheese bites sprinkled over the second plate, completes the taste of Shella's pasta.
How cool is this old gramophone!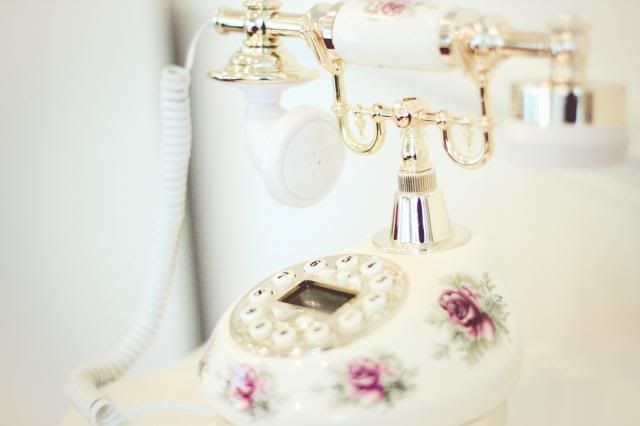 For the party, they also provide props such as masks and rental of wedding gown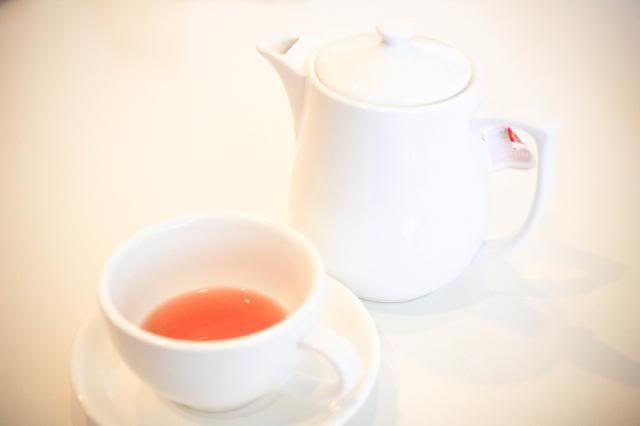 Enjoying our english breakfast tea. Vintage is not mu usual cup of tea, but exploring different fashion style is fun! We even learn how to do the 50's make up look and hair style with all the curl and wavy front. Do i look like i pop out from 50's time machine?
All of our dresses via Ebay. red hat from bangkok. Aldo shoes.
and who can't resist this beautifully crafted tiramisu! i can say that i list this as one of the best cake in town! the soft texture and the balanced sweetness will linger in your mouth.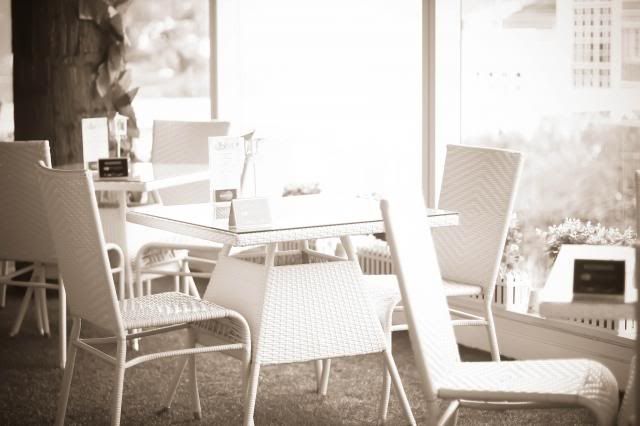 the view of the garden
Bliss House Theme Restaurant
The Central
6 Eu Tong Sen street #03-21A
Singapore