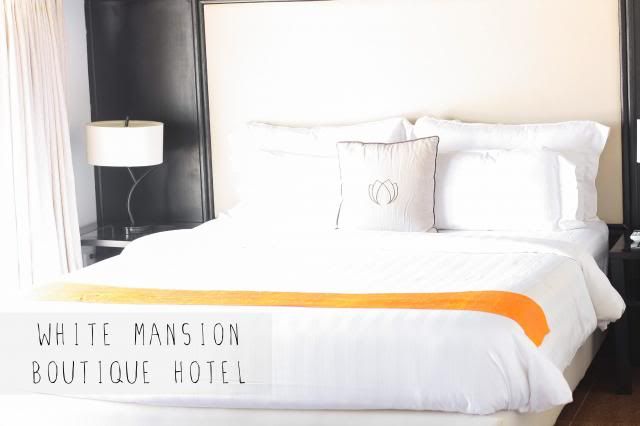 One of the reasons why my first time solo travel to Cambodia was so pleasant is because of the hotel. I was unsure when i booked
White Mansion Boutique Hotel,
but seeing its strategic location at Royal Palace area, i gave it a shot. This four star hotel turns out to be more awesome than i imagined.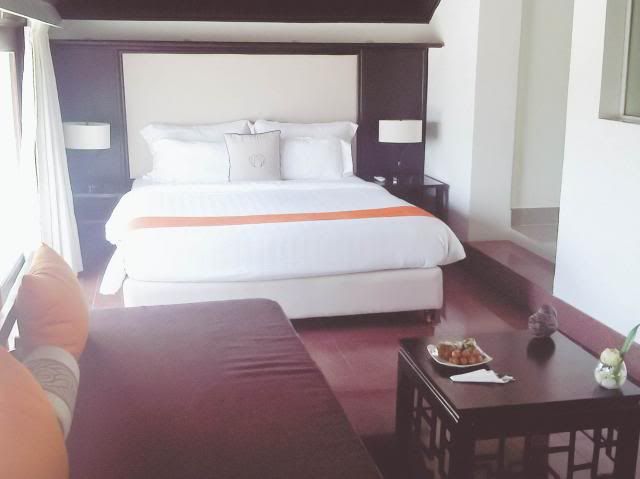 The overall view of the room, the left side is the door to toilet and open bathroom.
This room is super huge, really. It has king size bed, sofa, open bathroom, wardrobe, tv corner, fridge, and also equipped with balcony. My room is located at the most upper level (4th). This boutique hotel is formerly a US ambassador residence and just turned into hotel in 2011.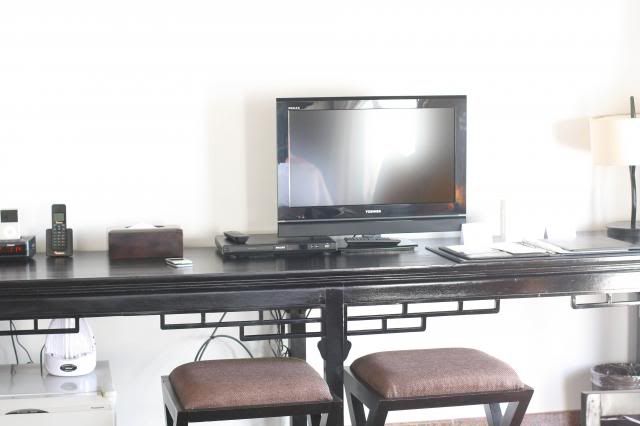 This 4 storey french colonial villa style building is located at Street 240 with 30 rooms and suites. It is a well furnished room with wooden furniture and modern contemporary touch of italian marble. It is like an Oasis in bustling Phnom Penh. Breakfast is served at a little cafe outside until 12pm, it also equipped with spa and small pool. Their spa has one of the best ayuverdic massage i have ever tried.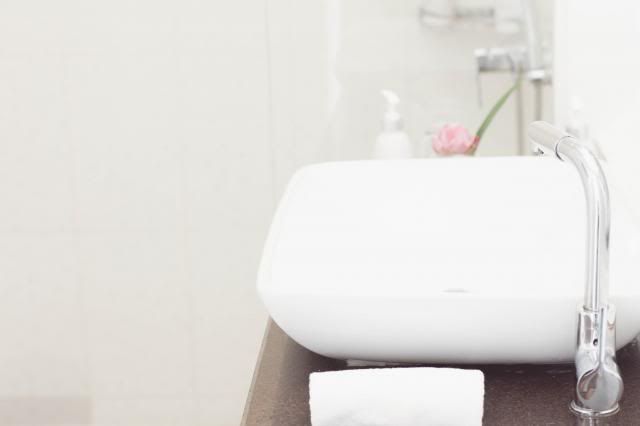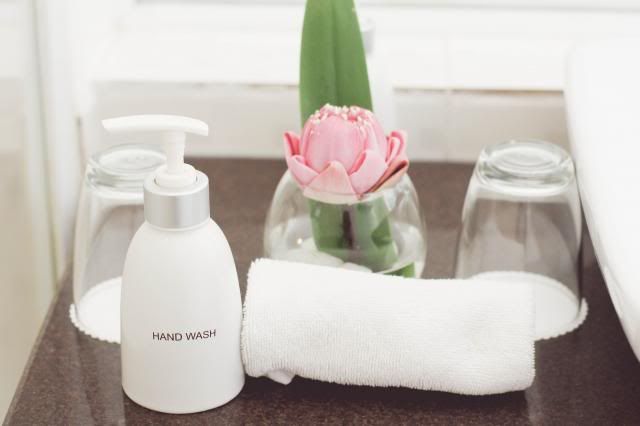 i like their open bathroom concept (glass wall) with no door and large wash basin. The toilet is in a separate small chamber.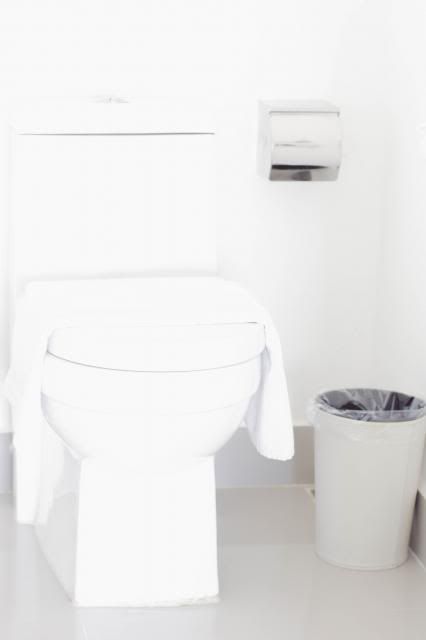 wine glass readily available if you want a toast
balcony view of the city
I was thinking of getting a hotel by the riverside, but I am glad that I did not, because this area is more quiet. My other consideration was The Plantation Hotel, but i thought it was too romantic for a solo trip haha.
Street 240 is full with many good restaurants (Ritz, Frizz,Rubies, Lorre, Sugar Palm) and little boutiques to visit; They are just walking distance away from the hotel.
You can easily find tuk tuk outside of the hotel to bring you around town ($15 half day)
The staff is friendly and helpful, but they still need to work out with the management to ensure things without confusion and well done.
#26 street 240
phnom penh 12207
+855 23 555 0955
FOLLOW
∣
twitter
∣
pinterest
∣
lookbook
∣
instagram