forever 21 tank top. jacket from hongkong. zara boots and skirt. by invite only quartz necklace.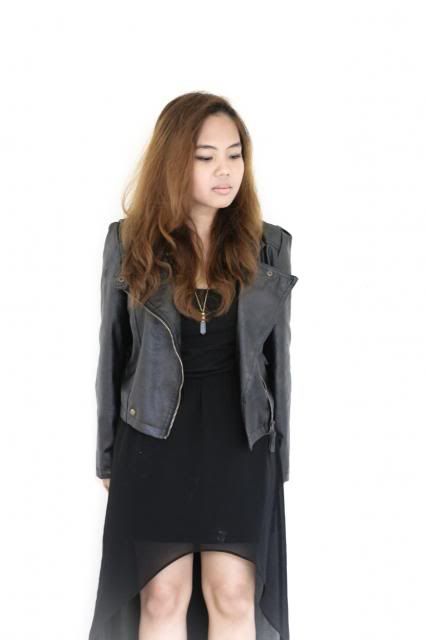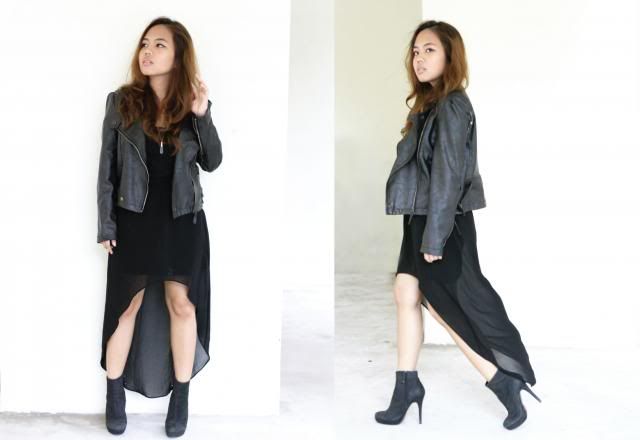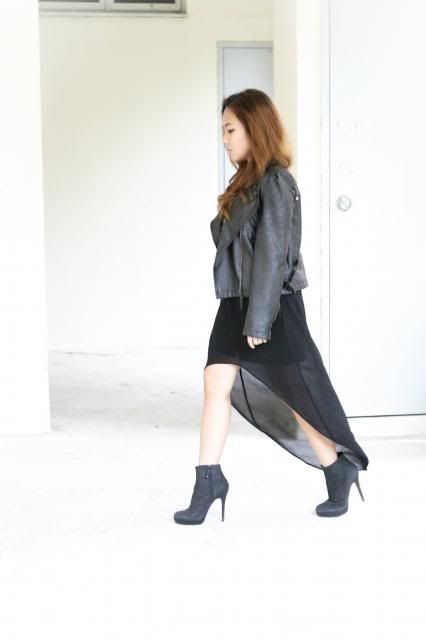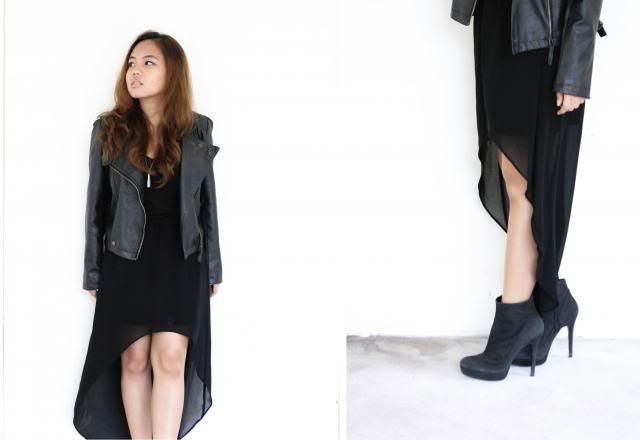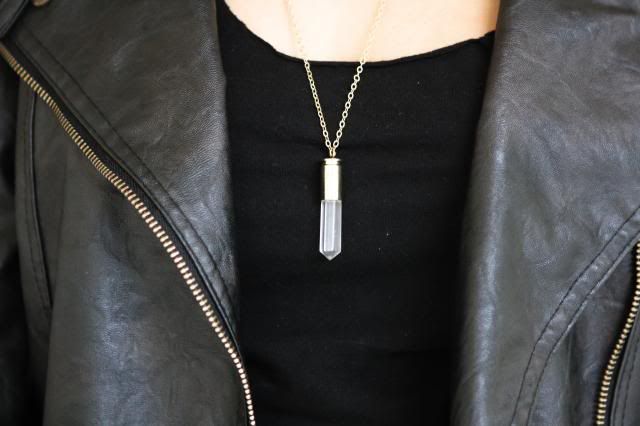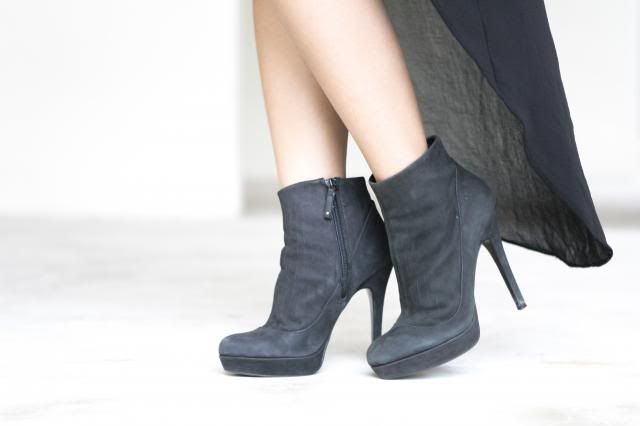 chanel eye shadow. sephora eye liner and blusher. dr gl lipstick. etude eyebrow pencil. l'oreal mascara.
Because, despite all of that, despite what you convince yourself when you're alone by yourself
watching all of those sappy romantic comedies that remind you of your failed relationship even if they have nothing in common or when you're out with a huge group of friends and you're smiling and laughing at people's jokes and nodding your head at a story that someone is retelling for the umpteenth time and you're dancing maybe and you smell like clothes and skin and sweat and youth or you're flirting madly with some dark boy in an even darker corner or drinking or smoking or anything at all, he was still a part of you, and it doesn't matter if he only managed to get underneath that first layer of skin or burrow completely into the deepest dark of you. He was something to you, which makes him important, which makes his presence necessary, which means you miss him now that he's gone. It's strange how these things work, really, and we can convince ourselves that it's the other person's loss and it is, to some extent, because you are wonderful and beautiful and lovable, you are, believe it, but
remember
that if he left you, if he hurt you whether he meant to or not, then he isn't worth missing or crying over or spending a month in your bed over because getting up and going outside means there's a chance you could see him. It is okay to be sad about this and to feel his loss and to live with this pain for a while, but you will heal. You must heal. There will be other boys and some will go and others will stay when you decide to leave and they will worry over the same things after you are gone. Accept that he is probably not going to come back and then cry, rinse, and repeat.