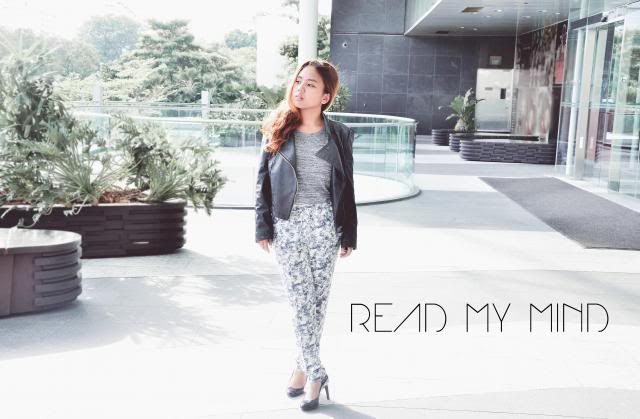 weather has been freezing lately, and i guess it's time to wear my jacket and pants more often. Recently received this printed tapered pants from
persunmall.com
and been wanting to share it with you guys!

I rarely wear printed clothing piece, but i just can't resist this and i guess it's a kind of statement piece without shouting too much. Well as you can see this monotone print blends well with my wardrobe and I believe i will wear it with different style next time since it is so versatile. I love the details (has side pockets), fits well, and the fabric is comfortable. Honestly the prints looks better in person! you can see the item here
Persunmall has a lot of women clothing variety in latest trend. I recommended the site for finding latest clothing pieces without breaking your bank and gives you easy access for shopping online.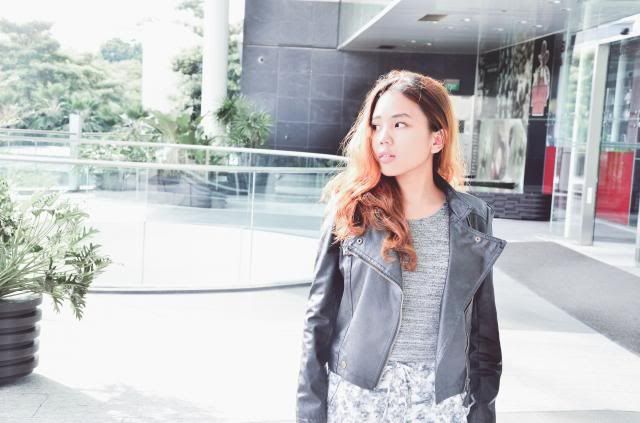 Haven't shared with you guys the concert I attended last month in conjunction with Singapore Grand Prix 2013, The Killers live in Singapore ! we came early, waited, and chopped the fans row. It was great that we were so close to the band, if we waited till the race was over we bet we would be in the last row hahah. Was totally in hyper mood jumping and singing their songs for like 2 hours. Never knew Brandon Flower's voice is so good while he sing live and he's so good looking too in real person. It was their first Asia tour and totally excited for it.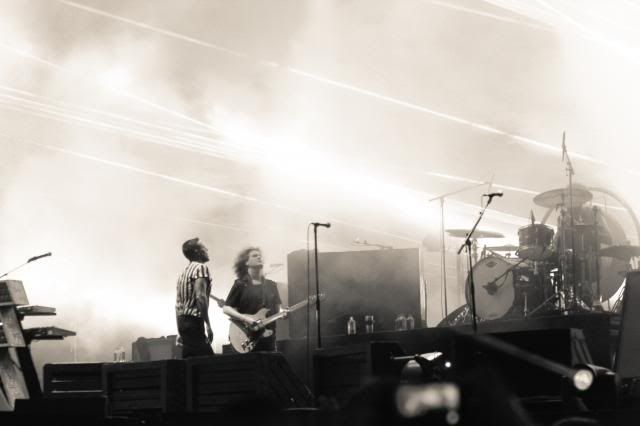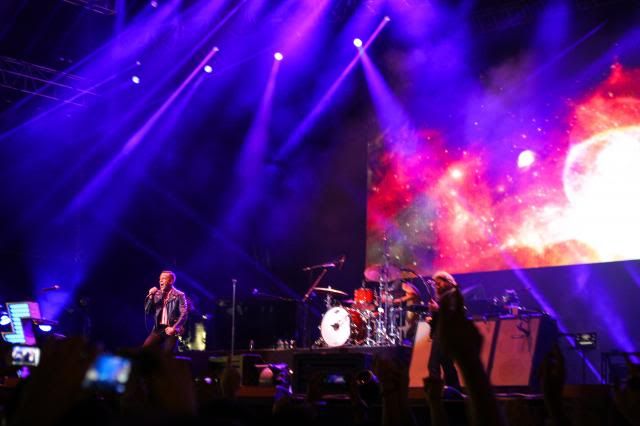 "Oh well i don't mind if you don't mind.
Cause i don't shine if you don't shine.
Before you jumped, tell me what you find
When you read my mind" - The Killers
FOLLOW
∣
twitter
∣
pinterest
∣
lookbook
∣
instagram