love, they say it heals all wounds
love, removes the hurt in you
love the say, it is blind they say it all the time
This love will make us worthy
(Love they say - Tegan and Sara)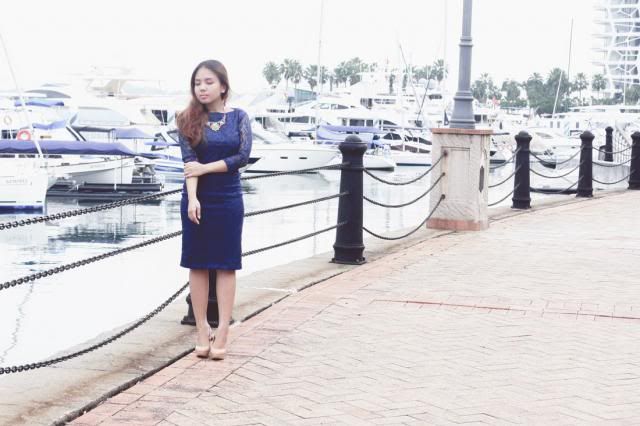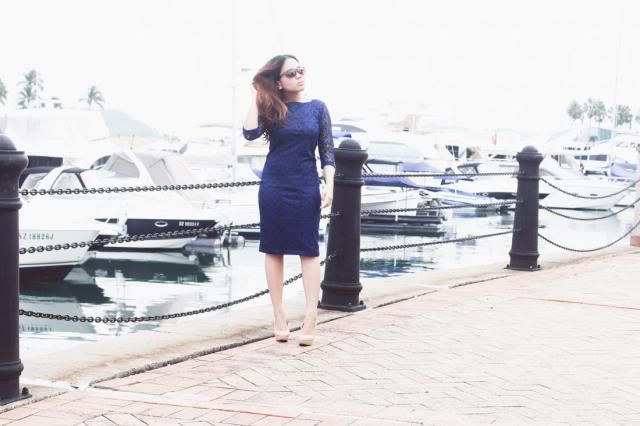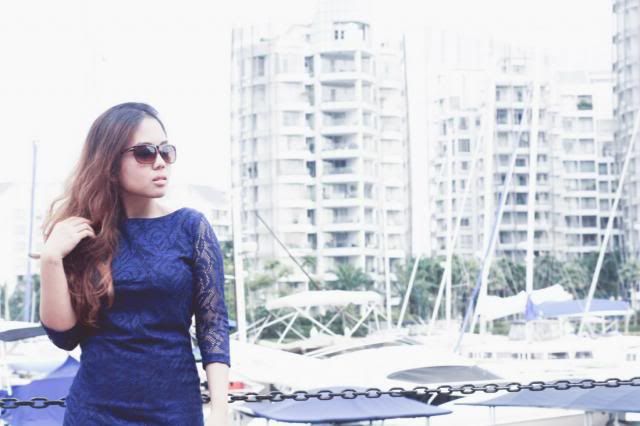 First post of 2014, hope the new year has been awesome for all of you.
I have just left my job, but i don't lose my passion. I believe there are more exciting ventures in the new year and I still think positively that in what ever company you are placed in, do what you love and be a blessing to people around you. In the other hand, if it is not because the love of people around me, I'll not be where I am today. It 's great to be able seeing things from the positive side too and be a more accepting person. I surpass many long winding struggle last year, but I am here now standing tall and stronger than ever.
Possibly i will take a holiday break first then enrol myself to a culinary course. I might be a happy-go-lucky but i believe good things will happen. Until so, upgrade yourself to a better person and just follow your heart. I'm so ready for the good madness this year! ;)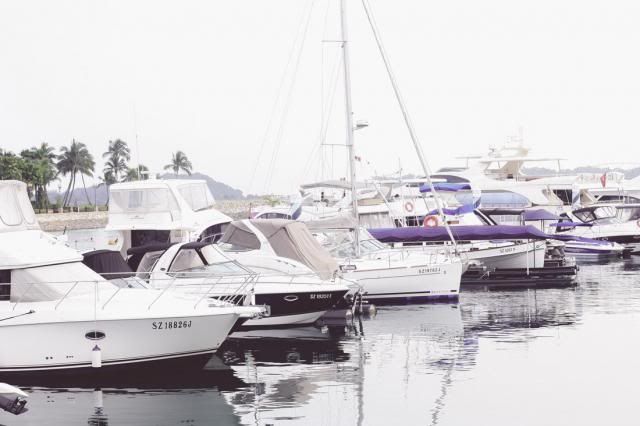 ps: so glad that shop at velvet being one of the local brands that ships to Singapore! check their web as they're on sale now.
FOLLOW
∣
twitter
∣
pinterest
∣
lookbook
∣
instagram