Men look at women. Women watch themselves being looked at. This determines not only the most relations between men and women but also the relation of women to themselves. The surveyor of woman in herself is male: the surveyed female. This she turns herself into an object -- and most particularly an object of vision: a sight. - John Berger author of Ways of Seeing.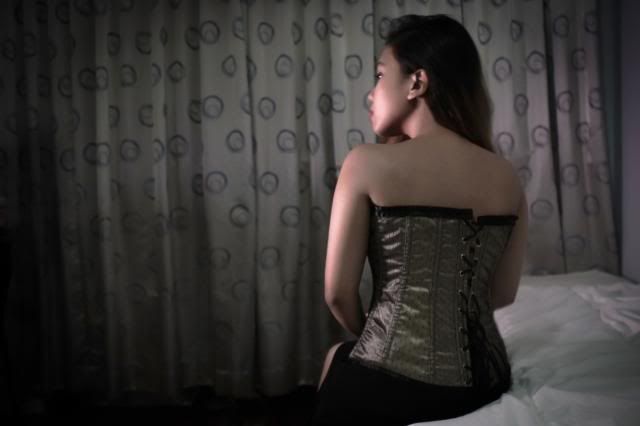 If you learn about the history of art or the history of fashion, you'll know that boudoir photography was once depicted as genre of photography that conveys the beauty of true woman's feature and body regardless of size. It celebrates the innocence and romance. Just pure beauty of silhouette, curve shapes, and facial features. One of my favourite is Cecil Beaton's take of Marilyn Monroe. It does not show private parts, but it evokes the feeling of sexy yet in subtle way.
Many thoughts it equals to porn, but actually it isn't. There is always very thin line between art or just porn, but if you go back and study the Italian paintings like artworks of Sandro Botticelli or other Renaissance painters, you will know that art tells story or convey feelings.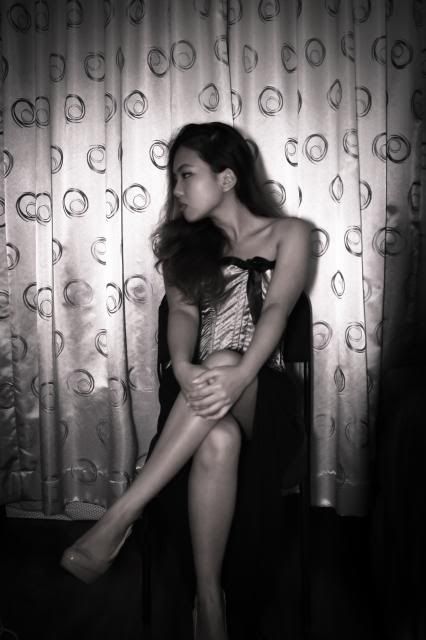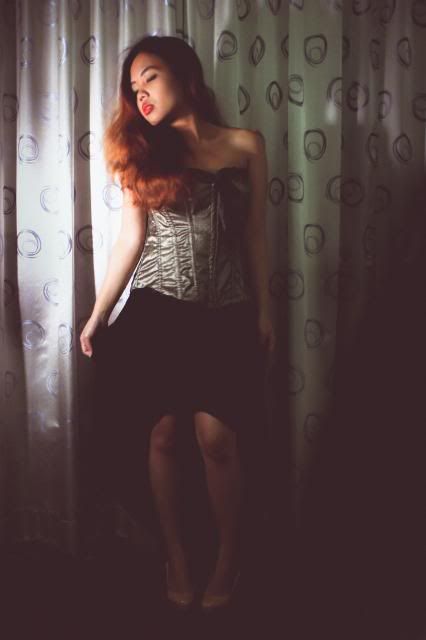 make up forever lipstick, mascara, eye liner. chanel eye shadow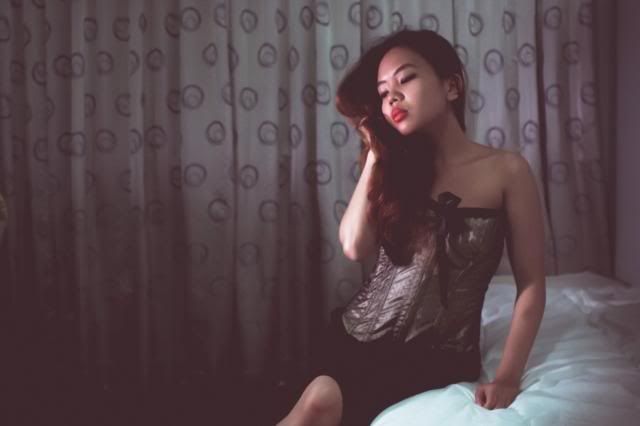 Nowadays, we are bombarded by media images like ads or music video of how women should be and if you look around you will realize two things. Men is always portrayed as strong character, full of achievement, and should be dominator. Eg: in sports shoes brand, it always about winning or achieving goals. Second thing, most of the time woman is somehow portrayed below- as in their main goal is mainly to look pretty, seductive, to get men. Eg: whitening lotion ads in tv, why you would buy this item? because it will make you to be popular among men. Then again, we become the object of sight, not being appreciated because of our achievement.
Through this post i would like to remind my female readers to keep being yourself and to have goals in your life. Many media shows the perfect figure, but try to love yourself first at the first place. Go to the gym with the motivation of being healthy not merely skinny. Never starve yourself, but instead consume healthy food. Great outer looking is good but most importantly healthy body and good heart is what makes it complete.
---
boudoir: self shoot while trying my new simple photography lighting kit. This simple set of photos was done quite fast while playing with low light set up. edited with vintage looking colour tone of the 1950s.
FOLLOW
∣
twitter
∣
pinterest
∣
lookbook
∣
instagram