Discovered one of the hidden gem in Jakarta, DiaLoGue Art Space in Kemang Area. The place is so tranquil and silent, I could sit there for hours and hours over cups of coffee. It is best to visit during slow weekend like Sunday afternoon. Its minimalist and modern design is adorned with raw looking floor and wall, wooden fixtures, and warm lighting.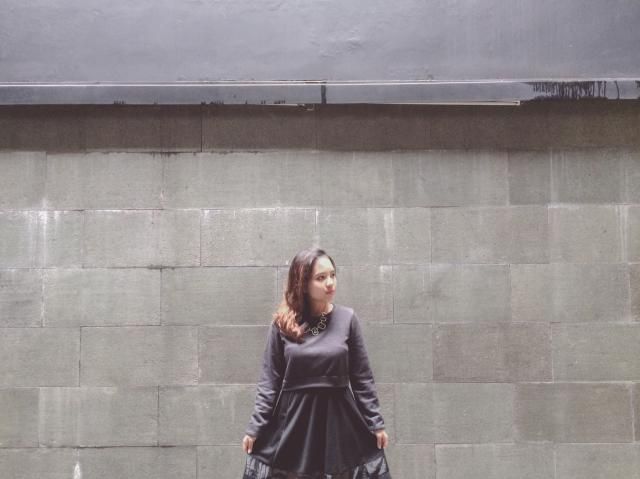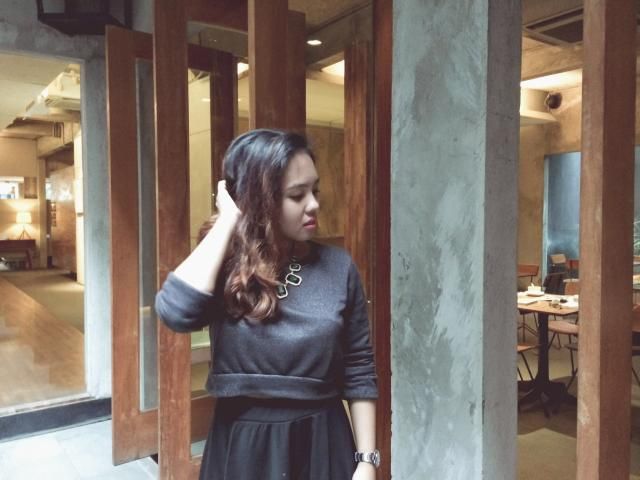 If you haven't know yet, I am one of those person who love a silence me time. I love spending the time sitting with coffee, be it reading a good book or sketching in my Moleskine. I have this habit ever since I was in Singapore, as I feel it gives me better fresh ideas at times. Finding a place like this in Jakarta is like scoring a hidden treasure. I am not really fancy going to malls on weekend, as it is utterly crowded, so cafe like this becomes my destination.
The space itself is divided into four section. You will be welcomed by the shop that sells artsy knick knacks from wooden decor to pretty paper goods. The gallery where there is seasonal exhibition. The spacious cafe. And the high ceiling multifunction room. Some of the place is definitely bright and airy, while the cafe has rather warmth and dark ambience.
Totally wouldn't expect that their coffee is surprisingly good. I went there on a rainy sunday afternoon, and this cup feels like heaven. Also try their homemade pizza, too bad the portion is small - well i mean we totally crave for more!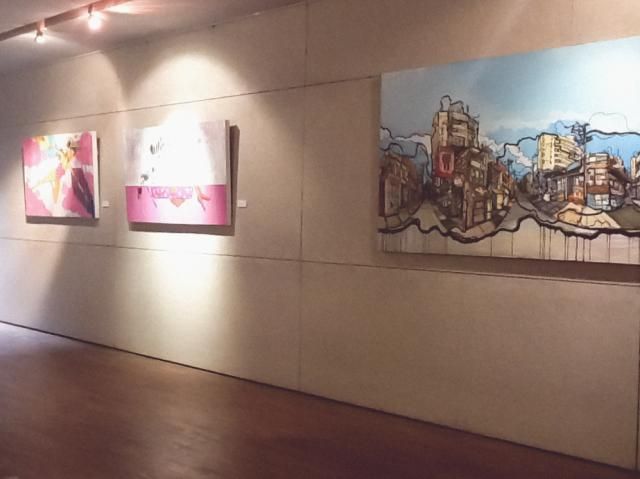 ps: le camera was out of battery. all photos are taken by iphone. Photo of me by
Anita
, edited by me.
DiaLoGue art space
Kemang Selatan 99A
South Jakarta
FOLLOW
∣
twitter
∣
pinterest
∣
lookbook
∣
instagram