Had a short holiday to Malaysia and visited
Legoland Malaysia
with my friends. It is a spontaneous idea but finally we have a look of this recently opened theme park at Johor Bahru. Scroll down to view my Legoland review.
This was our first ride, the four seated Lego Technic roller coaster. the track was narrow and steep, giving you a whooshing movement on every turn.


Train that will bring you around legoland.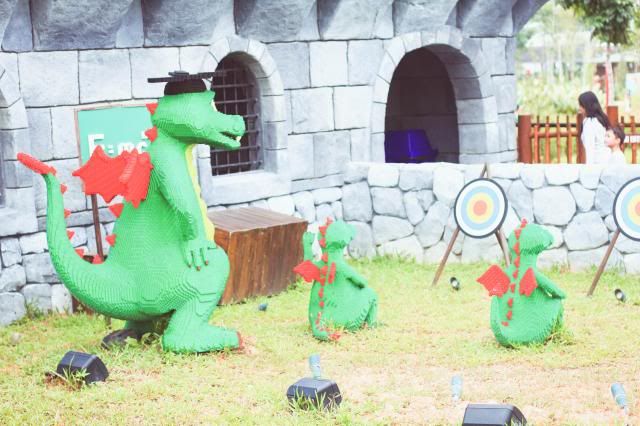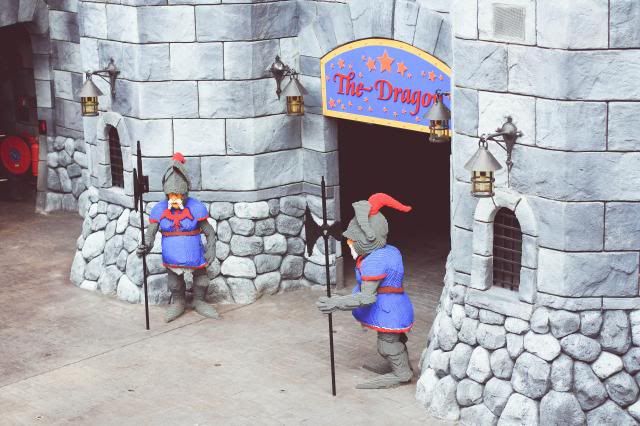 Two dragon roller coaster: the papa dragon and kiddy dragon. We took queue on the wrong side and was amazed by the roller coaster ride that was too short, apparently what we're looking for is on the other side. the bigger roller coaster. The big one starts indoor, with some diorama kind of story telling.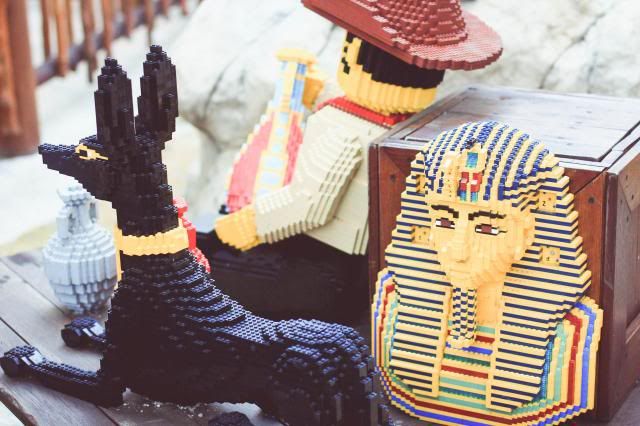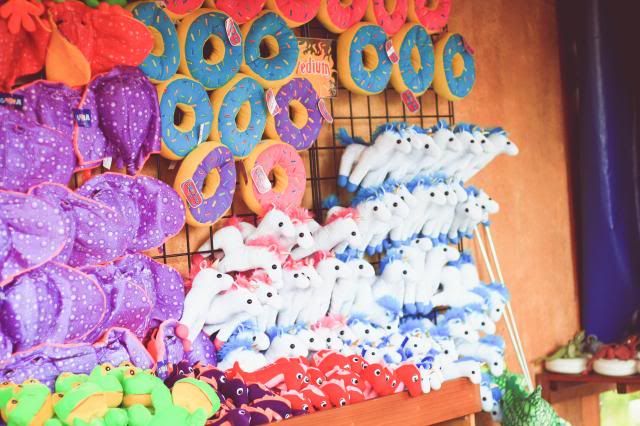 There were also indoor ride where you are placed in a battleship to shoot the lights and at the same time escaping from the hot hot heat. One of my favourite thing is the game a la carnival such as throwing can, rolling the ball, etc.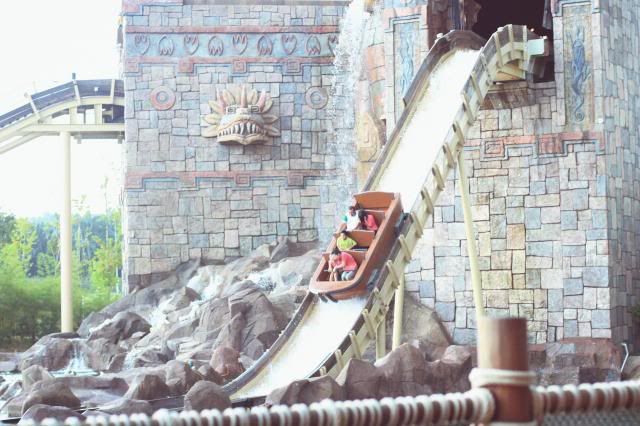 Our clothes were all wet during this water ride!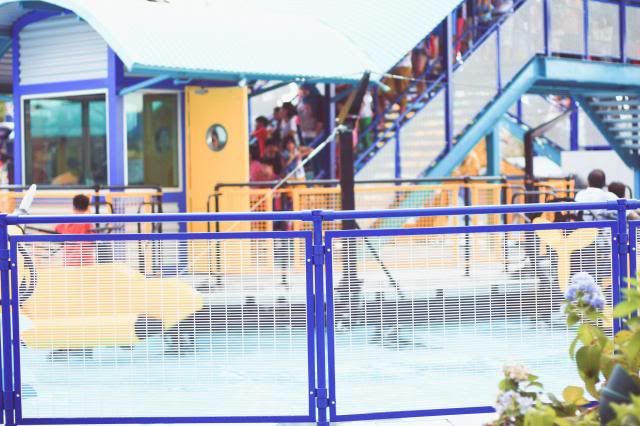 Some kids ride, including the boating school and driving school. The park also has 4D Movies and skyscraper viewing platform to be enjoyed by everyone.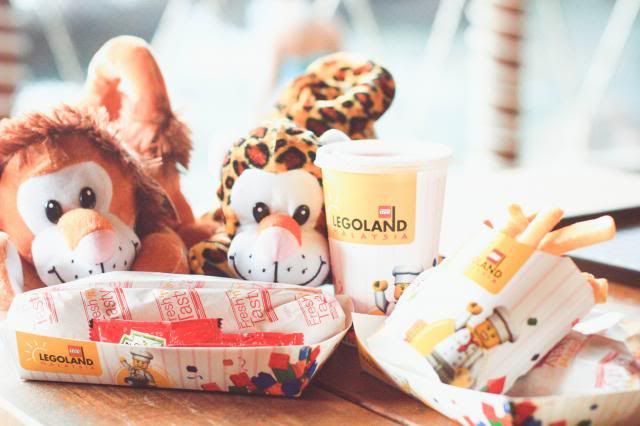 Overall i had fun in the amusement park, but as a thrill seeker, the rides here are just for fun. Maybe it is also related to their audience that targets younger kids if we compare to Universal Studios Singapore.

If you are wondering how to go to johor via Singapore: We took Singapore- Johore Express bus from Queen St to JB Sentral then took the Causeway link direct to Legoland.



And this is my outfit for the playful day.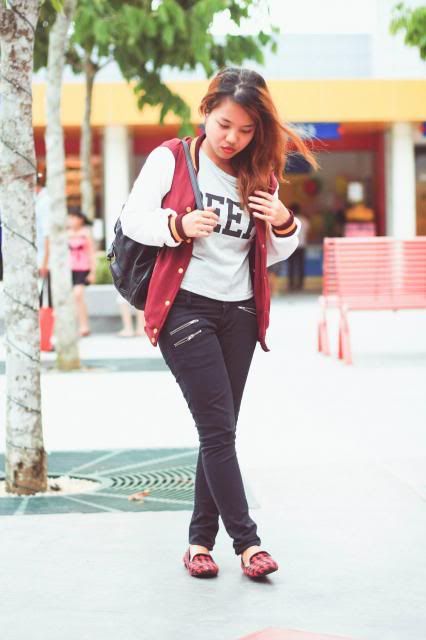 unbranded bag and jacket. Forever 21 pants. Picnic moccasin.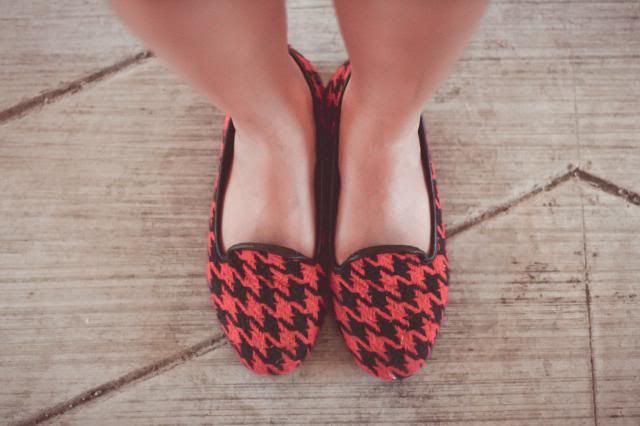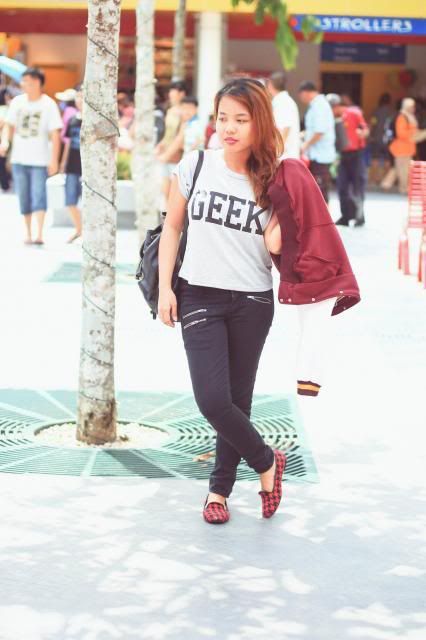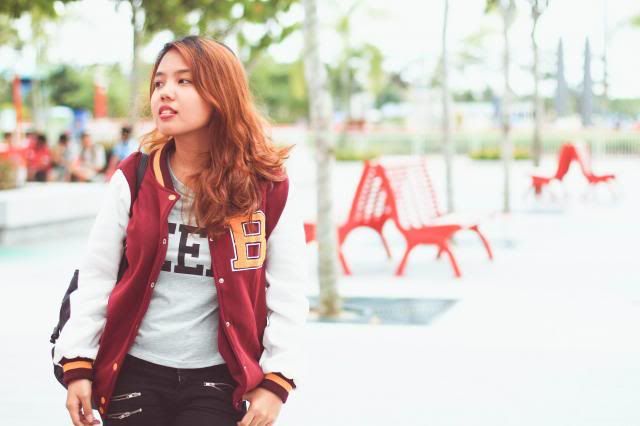 Save
Save