For today's beauty review, I would love to show you guys the mini make up kit that I got for my birthday from Sephora.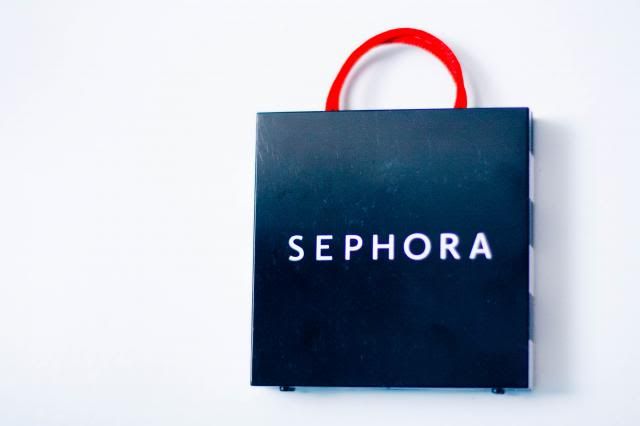 within its small packaging, it comprises 4 eye shadow, two lip gloss, and one blusher. Such a perfect to go kit, because the colours are mostly neutral shades. It is also equipped with mirror, but has no brushes, so i recommend you to get a pack of travel kit brushes along.
The eyeshadow colours are vivid and blends naturally. nude - brown - silver - black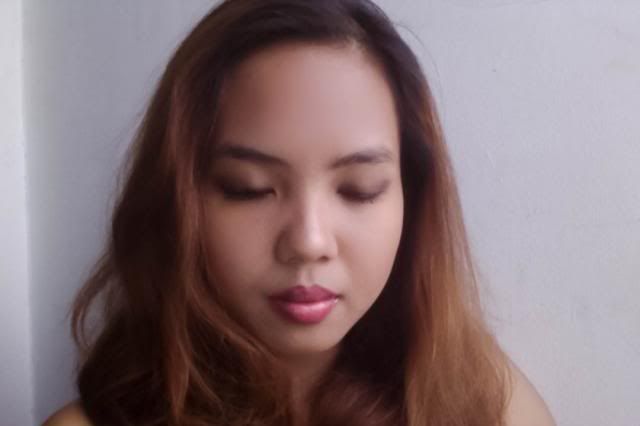 eye shadow shades. i use three colours, except the silver one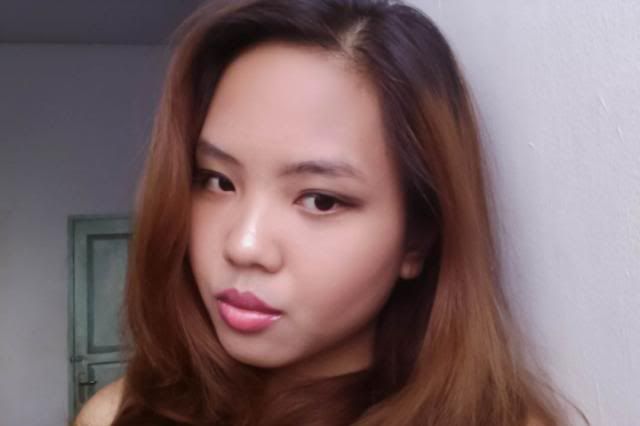 closer look of the blusher - natural peach colour and i use the bold pink lipgloss which has great coverage.
well this is my very first beauty review. i rareeeely do close up shots. so i was like figuring the good angle, and still i can't smile.
details for this look:
Sephora make up kit eye shadow and lip gloss
Kameria bb cream
Make up forever loose powder
Loreal mascara
Bare minerals highlighter
what do you think? what's you make up to-go kit?
FOLLOW
∣
twitter
∣
pinterest
∣
lookbook
∣
instagram